Konrad von Finckenstein
Former CRTC chair has a new gig
Konrad von Finckenstein (pictured) is starting at private law firm Jams as an arbitrator and mediator and will be based out of Toronto.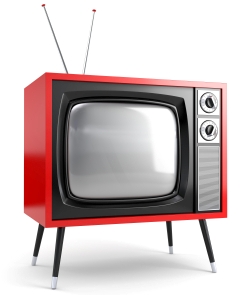 Broadcasters turn volume down on TV commercials
The move from Sept. 1 follows an investigation by the CRTC into fluctuations in the loudness of TV ads and regular programming.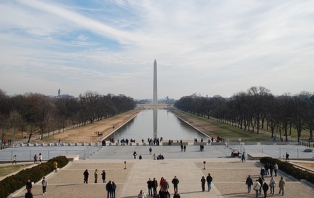 Mr. Finckenstein goes to Washington
In a speech to an industry forum, the outgoing CRTC chair addresses the challenges of preserving Canadian content in a fractured mediascape.

CRTC chair Finckenstein to end term in 2012
Canadian Heritage Minister James Moore in a tweet Tuesday signaled the search for a new CRTC chair has already begun.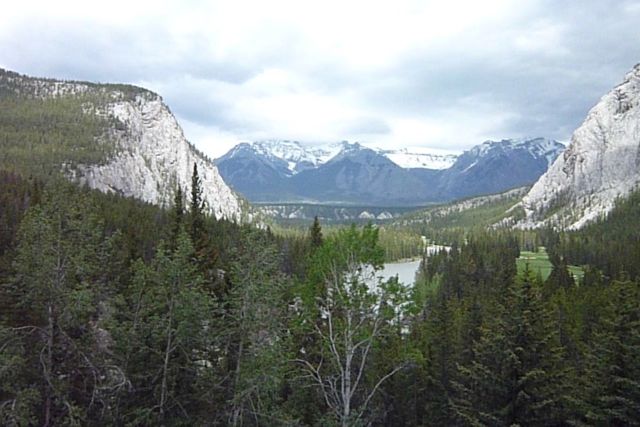 CRTC's Konrad von Finckenstein on Netflix: more research is needed
Amid industry calls for the CRTC to regulate Netflix Canada, a fact-finding consultation appears to be the main item on the regulator's menu, at present.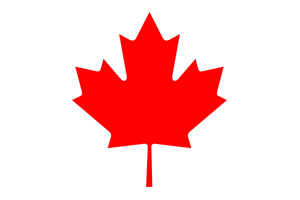 ACTRA to CRTC: Online casters should offer, fund Canadian programming
Unions and industry organizations respond to the CRTC's call for comment on OTT services.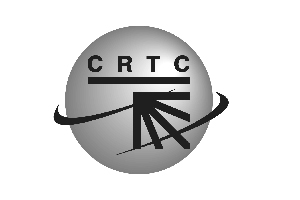 CRTC compels sat TV services to boost local TV station offering
"Canadians in all markets should have access to their local television stations, regardless of how they receive their programming," said CRTC chair Konrad von Finckenstein.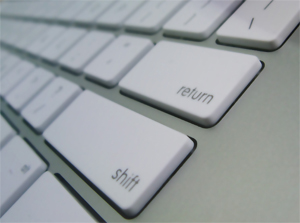 Coalition targets Netflix in Canada
Now that the streaming service is in the content game, a working group of Canadian industry stakeholders is asking the CRTC to reconsider how it categorizes the company.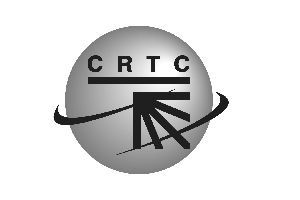 CRTC opens CTV/BCE transaction hearings
BCE on Tuesday defended its tangible benefits package for taking over CTV, contending it's offering "significant commitments" to new Canadian content production.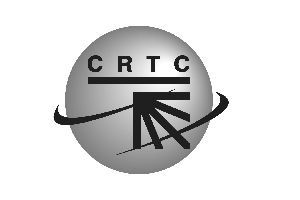 CRTC yanks CKLN license
The CRTC brought out its big stick Friday by revoking the license of CKLN-FM, a campus radio station in Toronto.
Shaw sweetens benefits package
The carrot dangled by Shaw Communications to win approval for its $2 billion purchase of Canwest Global Communications Corp's TV assets on Thursday became a bushel.
CRTC weighs in on Shaw-Canwest deal
CRTC chair Konrad von Finckenstein called it a "pleasant" conversation and told top Shaw Communications executives to re-file a sweetened tangible benefits package. Otherwise, Shaw Communications looks on track for a quick approval of its $2 billion takeover of Canwest Global Communications' TV assets once they emerge from creditor protection.