Knowledge Network
CBC's documentary channel joins The Team at Hot Docs
The White Pines Pictures doc shot without a Canadian broadcaster on board has snagged a domestic TV deal on the eve of its Hot Docs date.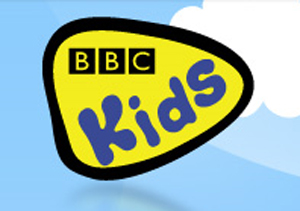 CRTC approves BBC Kids sale to Knowledge Network
The Knowledge Network will make additional investments in the TV channel, including content from Canada, Britain and elsewhere internationally.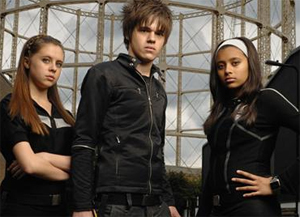 Knowledge Network acquires BBC Kids from Shaw Media
In a deal that requires CRTC approval, the British Columbia public educational broadcaster will acquire and run the BBC-branded digital kids channel through a joint venture with BBC Worldwide.
Shaw Rocket Prize finalists announced
The Shaw Rocket Fund, the not-for-profit corporation dedicated to supporting Canadian youth and family television programming, has announced the five finalists for this year's $50,000 prize awarded to the best Canadian program targeted to children between the ages of six and 12.