Knowledge Network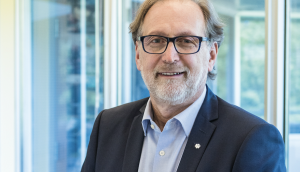 Buttignol to continue as Knowledge Network head
The B.C. pubcaster's board of directors has extended the long-time president and CEO's contract to October 2024.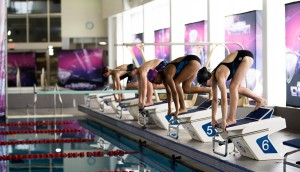 marblemedia greenlit for All-Round Champion
Set to air in early 2020, the adaptation will see 10 accomplished North American athletes competing outside of their comfort zones.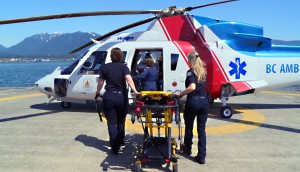 The road to Paramedics: Life on the Line
Erin Haskett discusses building Lark Productions' relationship with BC Emergency Health Services and Knowledge Network to bring the docuseries to life.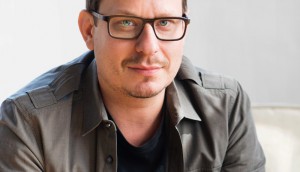 Screen Siren docuseries gets the greenlight at Knowledge Net
The provincial pubcaster has also appointed filmmaker Aaron Woodley (pictured) as its director of network brands.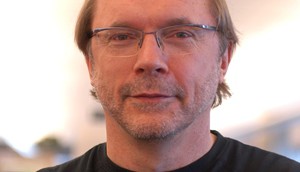 Murray Battle to depart Knowledge Network
The pubcaster's director of original documentaries and brand will leave his post this summer.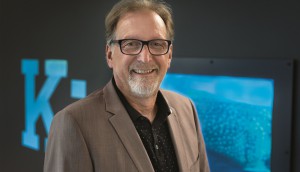 Knowledge Network's BBC Kids channel to close
The B.C. pubcaster's CEO and president Rudy Buttignol discusses the challenging environment facing independents.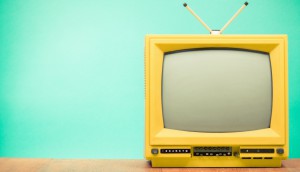 CRTC renews broadcast licences for APTN, TV5, Knowledge Network
The commission also renewed APTN, TV5 and The Weather Network as must-carry channels.
GAPC Entertainment preschool series lands on TVO
The live-action preschool show debuts today on TVOKids and will launch this fall on Knowledge Kids in B.C.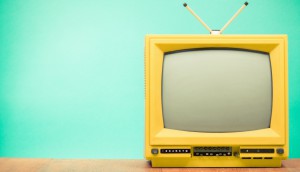 Knowledge Network greenlights Lark docuseries
Executive produced by Lark's Louise Clark and Erin Haskett, the 10-part docuseries will follow dispatchers at BC Emergency Health Services.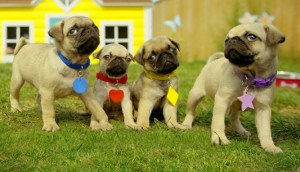 Cutie Pugs waddle onto TVO's fall lineup
The Toronto-based Little Engine Moving Pictures' new live-action series about four talking pugs will premiere on the pubcaster this fall.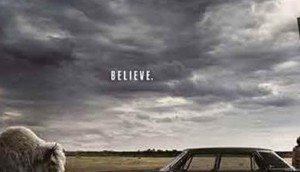 Deals: Super Channel, LevelFILM, Media Ranch, Knowledge Net
Super Channel has acquired the Canadian broadcast rights to U.S. TV series American Gods, plus more deals.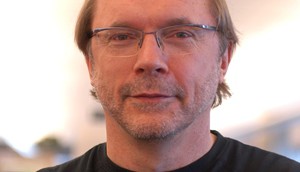 Knowledge Network launching two new B.C. history projects
The pubcaster is set to commission a four-part series and 150 short films for the province's sesquicentennial anniversary.