Kirstine Stewart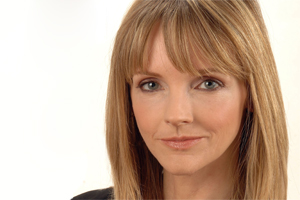 Canadian Film Centre adds four directors to board
Kirstine Stewart, Scott Dyer, Corrie Coe and Rupert Dilnott-Cooper are the latest additions to the board at the advanced training centre.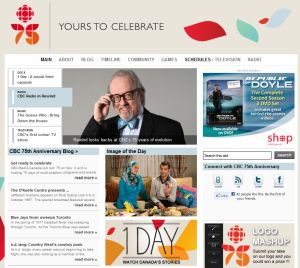 CBC celebrates 75 years
The broadcaster is kicking off 75 days of cross-platform programming this Sunday.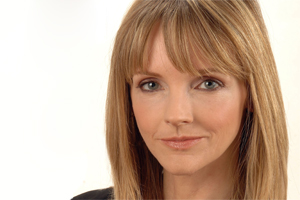 Cancon drives CBC to second place
CBC topper Kirstine Stewart says she's proud that the net is number 2 in prime time, but admits challenging ratings-leader CTV is another story.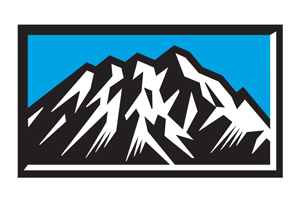 Banff fest launches Summit
Along with the Paley Center for Media, the Banff World Media Festival is introducing The Summit at Banff to take place just before its annual fest on June 11 and 12.
Status quo for Canadian film, TV content: Budget 2011
The good news from Ottawa's Budget 2011 Tuesday is there was no blood on the tracks for the Canadian film and TV industry from feared subsidy cuts. But nor was there any new major cash for Canadian content.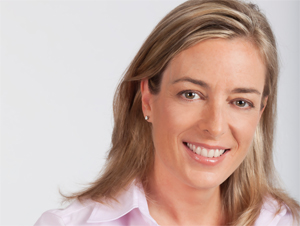 CBC announces three key exec changes
CBC appoints Christine Wilson, Julie Bristow and Phyllis Platt to new key roles.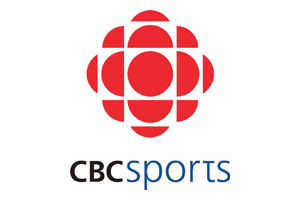 CBC names new TV sports division head
New topper Jeffrey Orridge most recently served as COO and head of global business development for Toronto-based Right To Play International.
Don Cherry renews with CBC for another year
The signing will give the CBC a chance to bid on renewing its NHL broadcast contract in the fall of 2013 with the popular hockey pundit on board.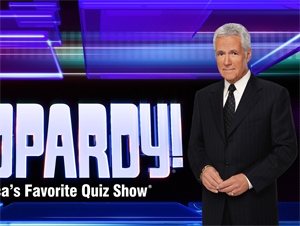 CBC to replace U.S. Game shows with local fare
The CBC has locally-produced game shows, talk shows and a Canadian drama in development to eventually replace Wheel of Fortune and Jeopardy! as lead-ins to its primetime schedule.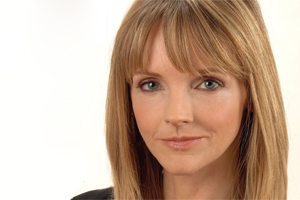 Kirstine Stewart to replace Stursberg permanently
CBC/Radio-Canada on Monday confirmed Kirstine Stewart as the new executive vice president of English language TV services.
Producers/CBC respond to Wikileaks cable comments on Border/Little Mosque
Are those U.S. Embassy officials in Ottawa who told Washington that Little Mosque on the Prairie and The Border offered negative stereotypes of Americans just humorless?