Kirstine Stewart
Jeffrey Orridge named GM of Olympics for CBC
Kirstine Stewart on the addition to Orridge's (pictured) title, and how the CBC is preparing for the 2014 Games.
Big Bang Night in Canada: trademark infringement or publicity stunt?
The CBC and Bell Media fought a short-lived legal tussle over the words "in Canada" used to promote CTV's two-hour The Big Bang Theory comedy block on Saturday nights, against Hockey Night in Canada on the pubcaster's schedule.
Why the CBC went it alone for Olympics
The pubcaster's EVP English services, Kirstine Stewart (pictured), on why it made sense to bid on the 2014 and 2016 Games.
Sally Catto returns to CBC, Trevor Walton becomes copro head
As Walton takes on a new role, the ex-Cineflix EVP (pictured) returns to the public broadcaster as executive director, commissioned and scripted programming.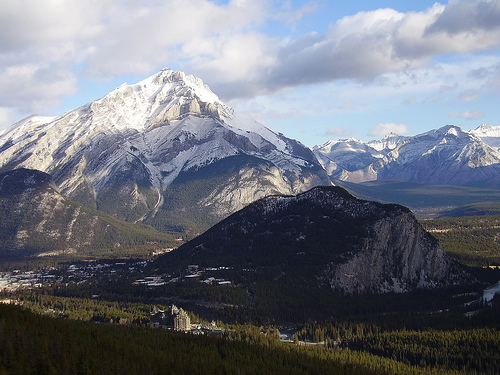 Kevin Crull, Keith Pelley, Kirstine Stewart and Paul Robertson to spar in Banff
Top executives from Bell Media, Rogers Media, CBC and Shaw Media are set to clash over rival strategies to get round the digital curve at the upcoming Banff World Media Festival.
CBC fall line-up: timeslot shakeups, new additions and more repeats
CBC execs Kirstine Stewart, Julie Bristow and Trevor Walton also talked to Playback about the broadcaster's programming edge over other networks (see video).
TV Day: Network toppers talk TV's future
The panel agreed that TV is still a strong medium, and reaching audiences and advertisers on emerging digital platforms requires new revenue and ad integration models.
TV to take brunt of painful CBC cuts
"It's been a tough day for the broadcaster and an interesting challenge," CBC/Radio-Canada president and CEO Hubert Lacroix told the media in a Wednesday conference call.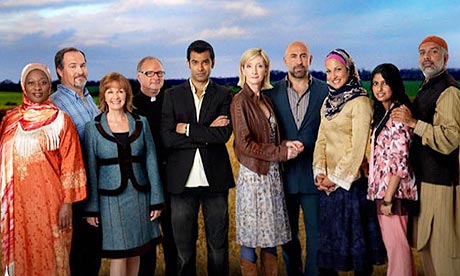 The schedule that Little Mosque built
As the show wraps up its six-season run, Kirstine Stewart talks about how Mosque proved the CBC could make something Canadians would watch.
Music acts and big names figure in entertaining new Genies
Kirstine Stewart and Helga Stephenson (pictured) talk to Playback Daily about setting the stage for an engaging awards show that includes big-name presenters and a multi-platform strategy to reach viewers.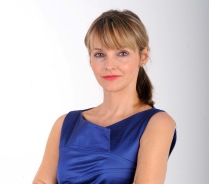 Best of the year: Kirstine Stewart
The EVP of CBC English Services tells Mark Dillon about the challenges of her new role and cultivating a slate of Cancon that Canadians want to watch.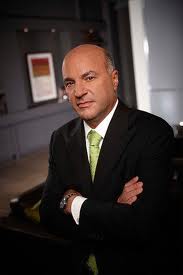 CBC looks for Redemption this winter
CBC execs Kirstine Stewart and Julie Bristow talk about courting controversy with the new reality show, Kevin O'Leary's family appeal and why marketers aren't averse to hot topics.