Kirstine Stewart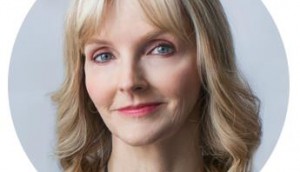 Kirstine Stewart to head media for World Economic Forum
The high-profile Canadian exec has been named to the executive committee of the WEF as head of media, entertainment and information sectors.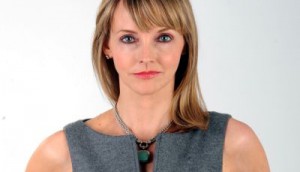 Kirstine Stewart's next move
The former Twitter VP had landed at entertainment media company Diply.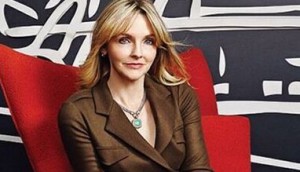 Kirstine Stewart to leave Twitter
The former broadcaster and VP of media for North America will be leaving the social media company at a to-be-determined date.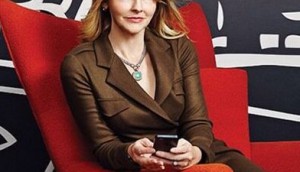 Kirstine Stewart upped to VP role at Twitter
The Canadian head of operations has been named VP of North American media at the company.
Reframing the message at TV Day
New research from the TunedIn app and Ipsos Reid on how TV viewership might not be fragmenting as much as it is hyped up to be.
Heather Conway tapped as new CBC EVP English Services
The veteran PR and public affairs exec, most recently chief business officer at the Art Gallery of Ontario, replaces Kirstine Stewart at the Canadian public broadcaster.
Kirstine Stewart on plans for Twitter Canada
The former CBC EVP English services talks to Playback about plans for a local Twitter arm as she takes the reins as managing director of Twitter Canada.
Kirstine Stewart leaves CBC for Twitter Canada
Stewart, the pubcaster's EVP English Services since 2011, is to become managing director of Twitter Canada.
NHL Lockout: What the deal means for the CBC
The new labour deal between the NHL and its players means TV hockey ad revenue will once again be flowing into the pubcaster's coffers.
Kirstine Stewart on CBC's cost-effective winter sked
The CBC EVP English Services talks to Playback about connecting with Canadians with a slate of returning shows.
TV ratings: CTV wins Saturday night against CBC with Big Bang Night
(UPDATED) The Big Bang Night on CTV comedy block drew 1.24 million viewers on Saturday night, while the CBC drew a respectable 293,000 viewers to a repeat of a 1979 NHL playoff game.