Kirk Shaw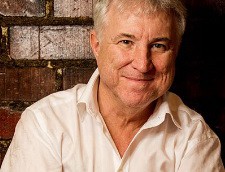 Kirk Shaw's Wonderfilm builds out slate following IPO
The Vancouver company is on course to wrap eight films before the end of the year, following its launch on the TSX Venture Exchange in April.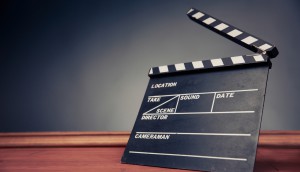 Wonderfilm launches with super-sized slate
The newly launched Vancouver and L.A.-based prodco has wrapped on two features, with production set to begin on a third this summer.
Odyssey, 26 Studios announce content partnership
Vancouver-based Odyssey Media is looking to expand into digital media. (Company CEO Kirk Shaw pictured.)
Odyssey Media inks multi-picture deal with Belgian prodco
The deal will see production and post divided between Canada and Belgium. (Company CEO Kirk Shaw pictured.)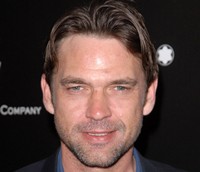 Televisa USA greenlights Odyssey's Duality
Pre-production is underway on the Canada-Mexico drama series, to star Dougray Scott (pictured).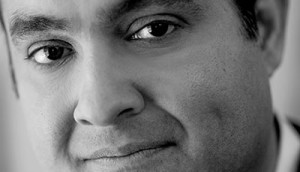 Suraj Gohill named Odyssey Media president
The hire comes as the Vancouver-based prodco looks to expand its international operations.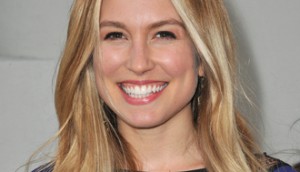 Buried Secrets starts production in Vancouver
The Odyssey Media production kicks off a 12-film slate the company is producing in 2014. (Sarah Carter pictured)
Production begins on Odyssey's Anatomy of Deception
The MOW is directed by Brian Skiba and written by Vancouver screenwriter Roslyn Muir (pictured), who won the company's 2012 screenplay competition with the project.
Odyssey in production on MOW with Valerie Harper, Lauren Holly
The TV movie, filming in and around Fort Langley, B.C., is based on the novel by Ronda Rich.
Odyssey begins production on Crimes of the Mind
The film, directed by John Murlowski, is shooting in L.A.
Odyssey Media's Hard Drive film shoot to start June 4
The action-caper movie lensed in Australia stars John Cusack and Thomas Jane.
Dean Cain to star in Odyssey's Defending Santa
The production is part of a multi-picture deal between the Vancouver-based indie and California-based The Cartel.