King
Showcase cop drama King not renewed
King, a home-grown cop drama lensed in Toronto, was anchored to the character Jessica King, played by Amy Price-Francis (pictured).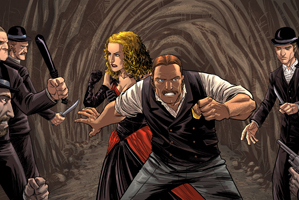 Inside the WGC Awards with nominee Patrick Tarr
The screenwriter, who is nominated in the shorts and web series category for the Murdoch Mysteries: The Curse of the Lost Pharaohs ep "The Vanished Corpse," talks to Playback about his craft and the future of screenwriting.
King builds its case online
The King Case Files, an online docu-series that mixes show footage and factual interviews with crime experts, will promote the show's second season in advance of the Feb. 29 premiere.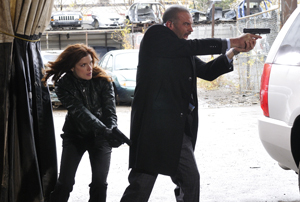 Global adds King to Fridays
The police drama's first season will air on Shaw's main net starting this week, ahead of the series' season two premiere on Showcase.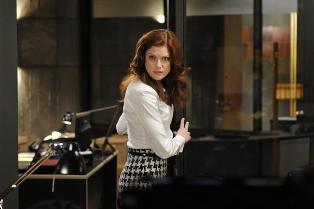 Showcase's King sold into Europe and Asia
World sales agent Beta Film records key territory sales heading into MIPCOM.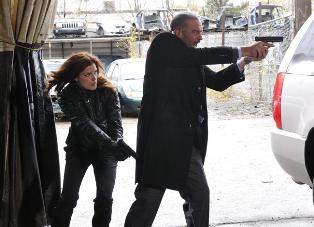 Rossif Sutherland joins Showcase's King
The Canadian actor will join an investigation unit in the Toronto-set cop series from Indian Grove Productions.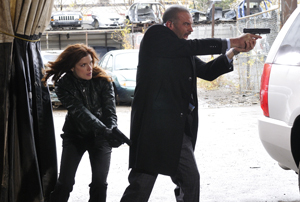 Showcase drama King sold to French broadcaster M6
International distributor Beta Film is also eyeing broadcast deals for King in Germany, Italy, UK and Spain.
King in production in Toronto
The cameras are rolling on King, the eight-part female cop drama from indie producer Indian Grove Productions.