KIN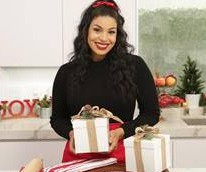 How to Holiday with Jordin Sparks brings original Kin content to TV
The special is the first original Canadian production from lifestyle entertainment company, Kin, and will debut on Food Network Canada.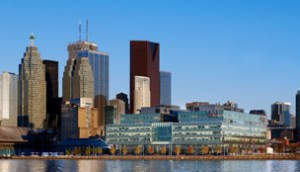 Corus boosts global presence with new digital offerings
The company is partnering with U.S.-based Fingerprint on a mobile platform for preschoolers and expanding its relationship with the KIN MCN.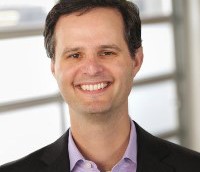 KIN CEO Michael Wayne talks Corus investment
It's been six years since KIN's last funding round. Wayne explains why the company waited that long and what to expect after the $12-million boost.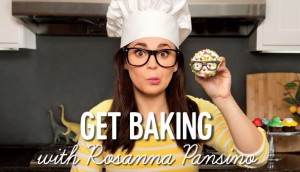 Corus inks deal with multi-channel net KIN
The mediaco leads a $12 million funding round for the female-focused MCN and announces a plan to launch KIN Canada.