Kin Community Canada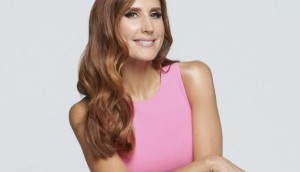 Kin renews New Mom, Who Dis? for its sophomore season
The lifestyle series premieres Oct. 9 on Facebook Watch, with Prime Minister Justin Trudeau serving as the first guest of season two.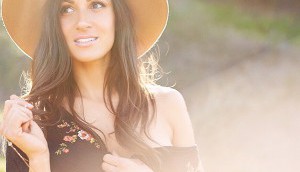 Kin Community Canada launches Fusia digital channel
The MCN has partnered with a Toronto-based publication targeting South Asian Canadian women with lifestyle content.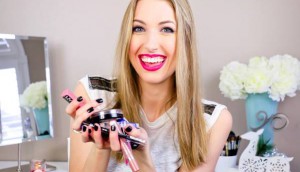 Rachel Cooper heads to Kin Community Canada
Cooper previously worked with Corus Entertainment and RTR Media on a digital series for WNetwork.com titled Get Ready With Rachel.