KIN Canada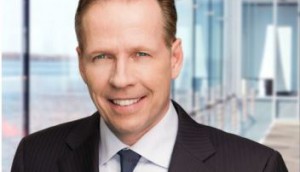 Corus acquires Kin Canada
Corus has taken full ownership of Kin Canada's operations, boosting its presence in the digital lifestyle space.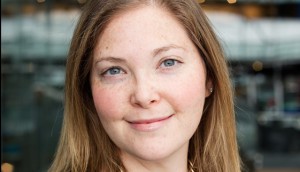 Kin Canada leans into content with new hire
Jenny Tryansky joins as manager of partner strategy as the MCN looks to develop more programming.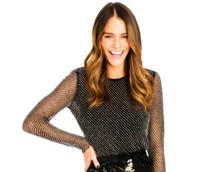 Kin Canada signs W Network stars
Maripier Morin (pictured) and Cheryl Torrenueva are set to launch their own channels on the MCN.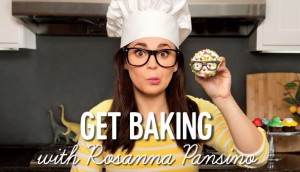 Corus inks deal with multi-channel net KIN
The mediaco leads a $12 million funding round for the female-focused MCN and announces a plan to launch KIN Canada.