Kim's Convenience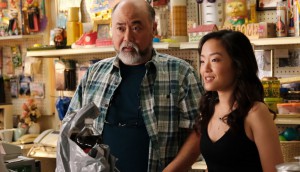 Kim's scores season five and six renewal
CBC has ordered another two 13-episode seasons of the hit comedy.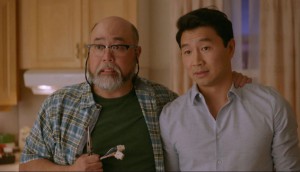 Kim's Convenience wins popular foreign drama in South Korea
The CBC half-hour comedy won the award through popular vote, with past recipients including NCIS, The Walking Dead and Doctor Who.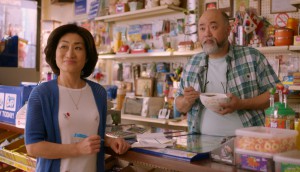 Kim's Convenience to hit international airlines
Thunderbird Entertainment has inked a deal with Encore Inflight Limited for the CBC comedy to view in-flight on airlines such as Emirates and Cathay Pacific.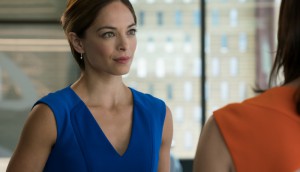 Returning series post strong ratings for CBC
Season two of Burden of Truth saw a 50% increase in average audience, while Coroner was the pubcaster's most-watched drama premiere in four years.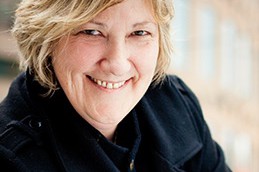 Thunderbird's Raffe exits to launch new prodco
The outgoing SVP of scripted production will continue to work on Thunderbird properties alongside her new venture.
Kim's Convenience heads to South Korea
The deal with Seoul-based Yoon & Company comes six months after Netflix acquired streaming rights in the U.S. and other international territories.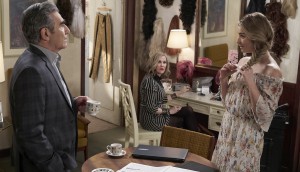 CBC unveils mid-season premiere dates
The winter slate will feature three scripted female-led procedurals and a new series starring Arlene Dickinson.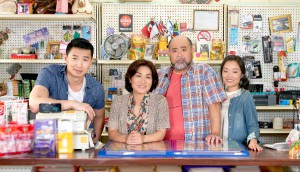 Kim's Convenience to launch on Netflix internationally
All seasons of the hit comedy series will soon be available on the streamer in select international territories.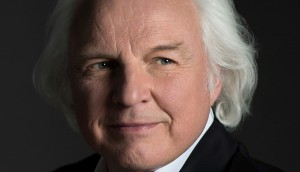 Indie List 2018: Thunderbird Entertainment takes off
With its Netflix deals, a new HQ for Atomic Cartoons and plenty of projects in development, the prodco's leaders discuss the company's future growth plans.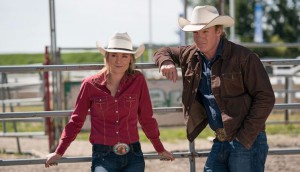 CBC renews Heartland for another ride
Produced by Calgary's Seven24 Films and Dynamo Films, the family drama will return for a 12th season.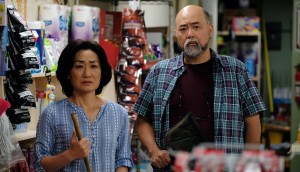 Kim's Convenience opens for more business
CBC has renewed the CSA-winning comedy for a 13-episode third season.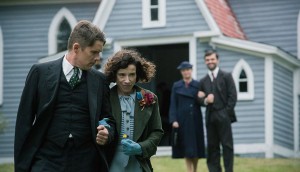 CSAs '18: Maudie tops film awards with seven wins
On the TV side, CBC also had a big night with wins for Kim's Convenience, Alias Grace and Anne.