Killjoys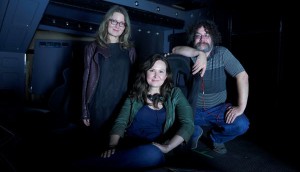 Landing the Killjoys ship smoothly
Killjoys showrunner Adam Barken (pictured, right) shares what makes Canadian sci-fi enduringly appealing to audiences and previews what's next for him.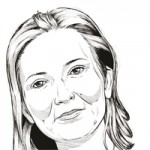 Michelle Lovretta isn't afraid of moving on
The Killjoys and Lost Girl creator shares her philosophy on mentoring up-and-coming showrunners.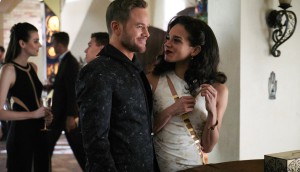 Syfy U.K. picks up more Killjoys
The fourth season of the Temple Street-produced series will debut next month.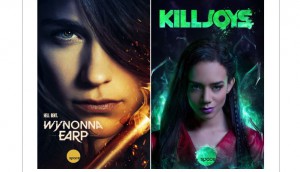 Space, Syfy set Killjoys, Wynonna Earp returns
The sci-fi originals will return in back-to-back Friday slots starting next month.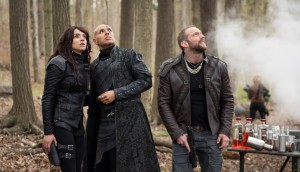 Cameras roll on final episodes of Killjoys
Series creator Michelle Lovretta hands showrunner duties to Adam Barken for the last two seasons.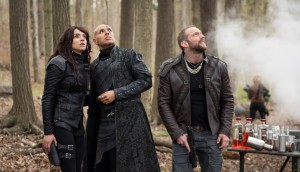 Killjoys renewed for two final seasons on Space, Syfy
Meanwhile Dark Matter was not renewed for a fourth season.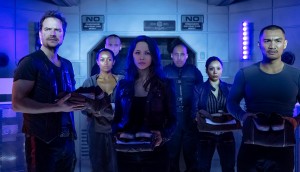 Space preps Killjoys, Dark Matter returns
The Bell Media specialty has set June premiere dates for the series, which also air on U.S. net Syfy.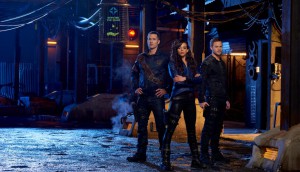 Cameras roll on Killjoys season three
Season two of the Space original, from showrunner Michelle Lovretta, reached an average of 1.1 million viewers per week.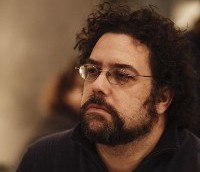 Temple Street signs production deal with Adam Barken
The deal, with the Killjoys writer/producer, is a first of its kind for the Boat Rocker Studios prodco.
Space orders season three of Killjoys
The announcement was timed to coincide with a panel and special advance screening of the finale at Fan Expo on Thursday.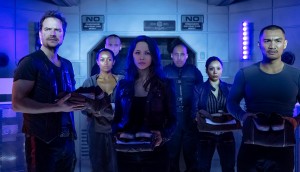 Killjoys, Dark Matter prove their mettle for Space
Final data shows both series outperforming their 2015 premieres, earning close to half a million viewers each. (Dark Matter pictured.)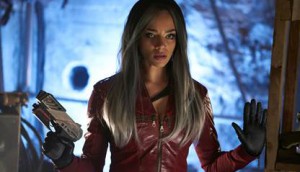 Bell Media sets premiere for Killjoys season two
The Boat Rocker Studios production will return to Space in July.