Kids' CBC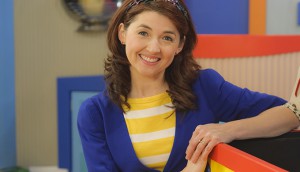 Kids' CBC to rebrand
As part of a winter rebrand to CBC Kids, the Canadian pubcaster will introduce new content, hosts, and part ways with veteran presenter Patty Sullivan (pictured).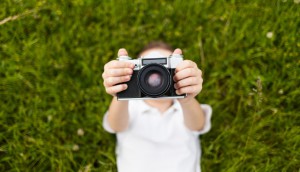 Forte, Headtrip ink deal with WB for Snapshots format
The recently greenlit kids series for Kids' CBC has a head start on world travel.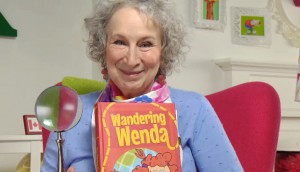 CBC greenlights animated Atwood adaptation
Based on Margaret Atwood's The Wide World of Wandering Wenda, the kids series will be produced by Breakthrough and PIP Animation.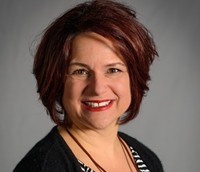 Kids' CBC hires new production execs
Marie McCann (pictured) is one of two new faces added to Martin Markle's programming team.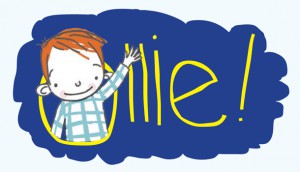 Temple Street Distribution acquires animated kids series
Ollie! The Boy Who Became What He Ate is the company's first outside acquisition.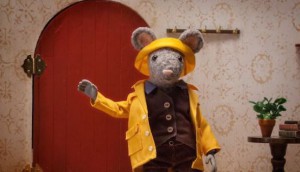 CBC readies Scout and the Gumboot Kids
Series co-creator Tara Hungerford on the strategy behind the interstitial series, which aims to tap into urban family and international audiences.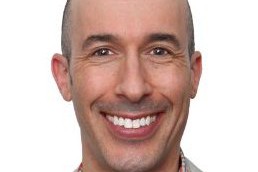 CBC taps Martin Markle to lead kids TV
The pubcaster has also hired former Shaw Media digital programming manager Zach Feldberg.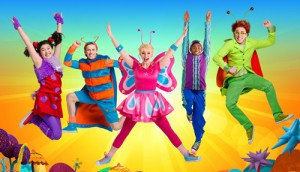 The Moblees move beyond the TV screen
Extensions for the Boulevard- and Shaftesbury-produced preschool series now include an iPad app and a live summer tour that kicked off last week.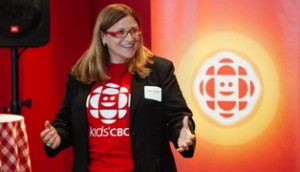 Kim Wilson exits Kids' CBC
The longtime creative head of children's content is no longer with the Canadian pubcaster.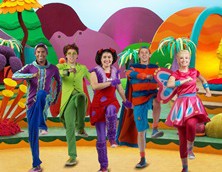 The Moblees looks to get kids moving
Kids' CBC is set to air new live-action series The Moblees from Shaftesbury and Boulevard, which encourages kids to live a healthier lifestyle.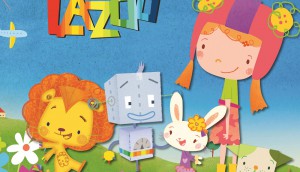 Brain Power, Kids' CBC team on kids app series
Toronto-based Brain Power Studio and Kids' CBC are putting the focus on app-based shows with their new coproduction Lazoo.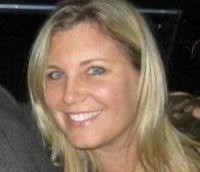 Sinking Ship brings aboard new head of production
Former Kids' CBC exec Carla de Jong (pictured) joins Toronto-based Sinking Ship Entertainment in the newly created role of head of production.