Kew Media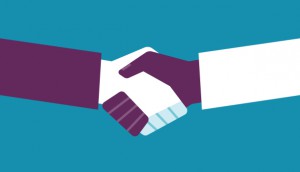 Beyond International inks deal for TCB Media Rights
The Australia-based producer acquired TCB from the administrators of the now-collapsed Kew Media Group.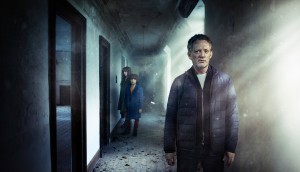 Kew Media sells stake in U.K. prodco Two Rivers
The Glasgow-based company has bought out Kew's equity stake, while elsewhere the Toronto Stock Exchange has opened up a delisting review.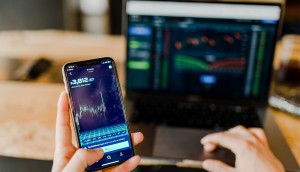 Kew temporarily ceases TSX trading after OSC order
The order from the Ontario Securities Commission comes after Kew said certain financial reports from the past four years "should no longer be relied upon."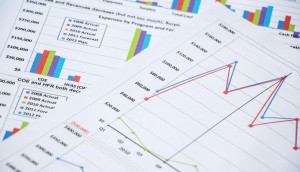 Kew auditor Grant Thornton LLP withdraws reports
Kew said the auditor is withdrawing the reports as a "result of the actions" of its former CFO and its "inability to rely on representations he made."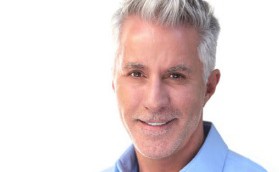 Jeff Collins exits Kew-owned Collins Avenue Entertainment
The founder and president of the L.A.-based prodco departs as Kew continues a strategic review to assess its options.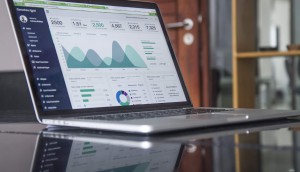 Kew shares continue to sink following review announcement
The company's share price dipped below $1.40 on Wednesday as a special committee proceeds with a strategic assessment of Kew's alternatives.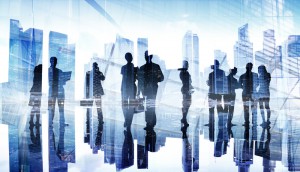 Kew Media undertakes strategic review, CFO departs
Publicly listed Kew, which owns a number of Canadian prodcos, said Wednesday it will assess its options including the sale of all or part of the company.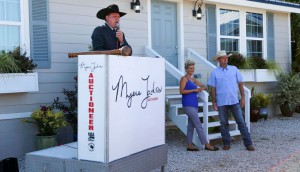 Shifts in U.S. market impact Kew Media's Q3
Kew's Australia-based subsidiary Essential lost a key series, Texas Flip N Move, after Discovery shifted the strategy for its DIY channel, contributing to a 5.3% revenue decrease.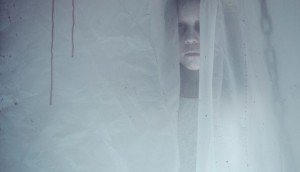 Kew Media revenues climb to $69M in Q2
Kew execs said that, as the level of collaboration increases between its production and distribution companies, proprietary titles are making up a larger portion of revenues.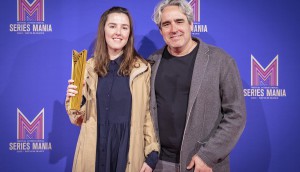 In Brief: Trio Orange wins Best Comedy at Series Mania
Plus: WGC unveils the Jim Burt Screenwriting award finalists, The Umbrella Academy gets a season-two renewal, and more.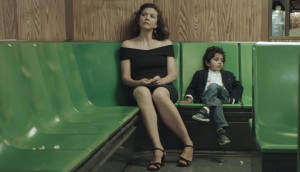 Deals: Bell Media, Kew, Thunderbird
Bell Media inks a deal to stream two midweek CSA galas via CTV.ca, plus more.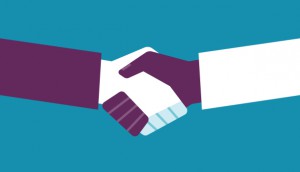 Kew Media invests in newly formed Scottish prodco
The new prodco, Two Rivers Media, has already landed its first commission with BBC Scotland series Children of the Devolution.