Kew Media Group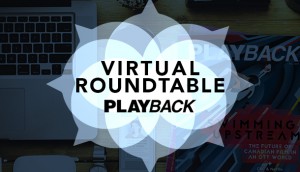 After Kew: takeaways from a turbulent, career-defining time
In part two, prodco heads discuss how the shutdown affected them, forging ahead in a world without production, optimism for the future and takeaways from their years under KMG.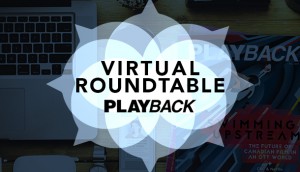 After Kew: how four prodcos are weathering back-to-back crises
For the first time since the collapse of Kew Media Group, principals at Frantic Films, Media Headquarters, Nikki Ray Media and BGM discuss sprinting to save their companies, projects and reputations, only for the COVID-19 pandemic to upend their plans.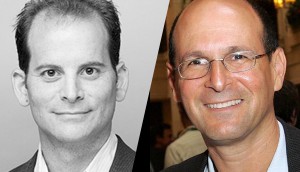 Quiver Entertainment buys Kew Media Distribution library
The company led by Jeff Sackman and Berry Meyerowitz is buying the catalogue following the collapse of KMD's parent company.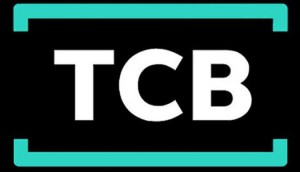 TCB sale to Beyond Int'l approved by Ontario court
The acquisition, valued at around $3.63 million, will go ahead despite the fact TCB Media Rights founder Paul Heaney did not give consent to the deal.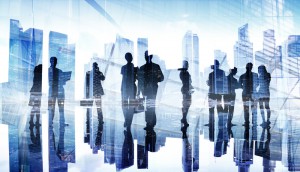 Ontario court to rule on sale of Kew-owned distributor TCB
Documents filed by Kew Media's receiver, FTI Consulting, reveal TCB Media Rights founder and CEO Paul Heaney did not consent to the company's sale to Beyond International.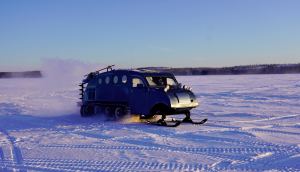 TCB Media Rights greenlights Architect's Extreme Ice Machines
The U.K.-based company has also given Hitler's Supercars from Wiser Films the go-ahead and holds the worldwide rights (excluding Canada) to a new BGM show.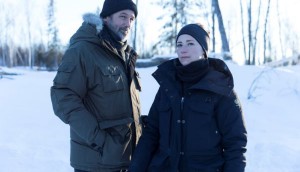 DATSIT Sphere acquires Sienna Films
The Cardinal producer becomes the second company that DATSIT Sphere has acquired from Kew Media Group.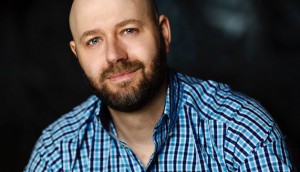 Media Headquarters' Cohen buys back prodco from Kew Media Group
Cohen will remain as CEO of the Salvage Kings producer, with the Toronto company's production staff and slate unaffected by the move.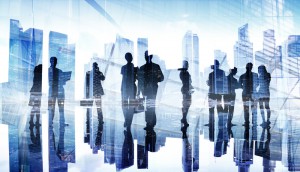 Nikki Ray Media Agency strikes deal for Architect's shares
Playback Daily has learned the transaction is expected to close within the next few days and will see production on titles like Fire Masters continue.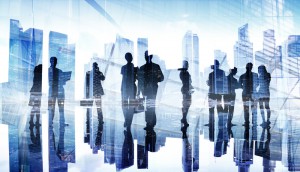 Kew placed in receivership; all directors resign
FTI Consulting Canada has been appointed as receiver and will look to sell Kew's assets, though the company noted its production companies are not subject to the receivership.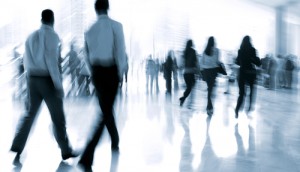 Kew Media's senior lenders demand repayment
Truist Bank has given Kew a 10-day notice period after which it says it may take further steps.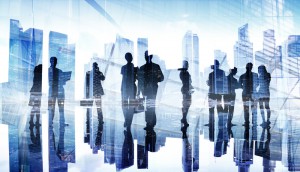 Factual advocacy group calls on Kew to clarify its situation
The Fairness in Factual TV Campaign, led by CWA Canada and IATSE, has asked for assurances Kew will "deal fairly" with individuals it represents across the unscripted sector.