Kew Media Group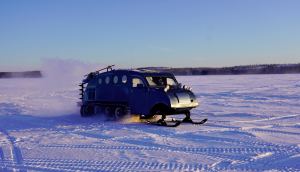 TCB Media Rights greenlights Architect's Extreme Ice Machines
The U.K.-based company has also given Hitler's Supercars from Wiser Films the go-ahead and holds the worldwide rights (excluding Canada) to a new BGM show.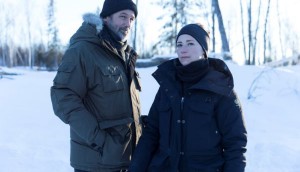 DATSIT Sphere acquires Sienna Films
The Cardinal producer becomes the second company that DATSIT Sphere has acquired from Kew Media Group.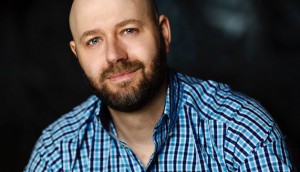 Media Headquarters' Cohen buys back prodco from Kew Media Group
Cohen will remain as CEO of the Salvage Kings producer, with the Toronto company's production staff and slate unaffected by the move.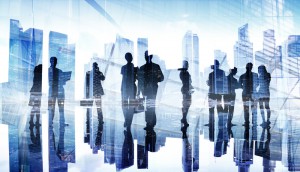 Nikki Ray Media Agency strikes deal for Architect's shares
Playback Daily has learned the transaction is expected to close within the next few days and will see production on titles like Fire Masters continue.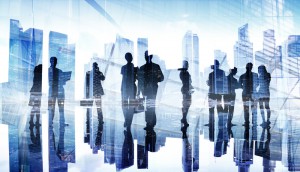 Kew placed in receivership; all directors resign
FTI Consulting Canada has been appointed as receiver and will look to sell Kew's assets, though the company noted its production companies are not subject to the receivership.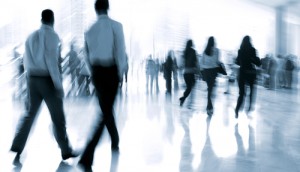 Kew Media's senior lenders demand repayment
Truist Bank has given Kew a 10-day notice period after which it says it may take further steps.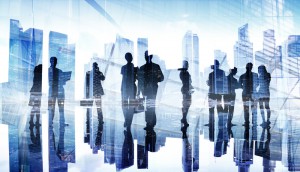 Factual advocacy group calls on Kew to clarify its situation
The Fairness in Factual TV Campaign, led by CWA Canada and IATSE, has asked for assurances Kew will "deal fairly" with individuals it represents across the unscripted sector.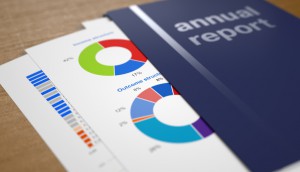 Kew withdraws financial guidance for fiscal '19
The company said it expects its yearly earnings to be "materially lower than previously forecast."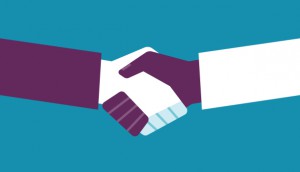 Kew Media sells 'Dance Moms' prodco Collins Avenue
Under the deal, California-based The Content Group has acquired all of Collins Avenue's physical assets, IP and key staff.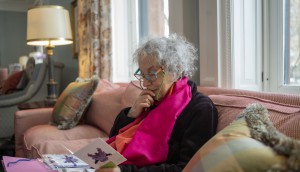 Kew Media Distribution inks raft of pre-NATPE deals
The Kew Media sales outfit has licensed White Pine's new Margaret Atwood doc to ViacomCBS Networks Americas, among other deals.
Kew Media Distribution ups Graham Begg to SVP post
In the newly created position, Begg will oversee acquisitions for scripted, non-scripted, documentary and factual content, in addition to advising on business development initiatives.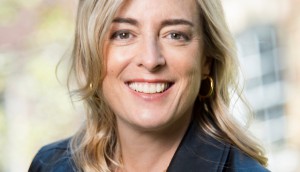 Julie Bristow leaving Bristow Global Media
VP of content Marlo Miazga will take the helm of the Kew Media Group-owned prodco as president and CEO.