Kew Media Distribution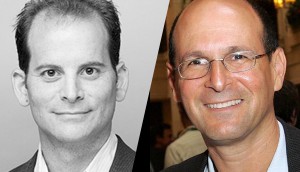 Quiver Entertainment buys Kew Media Distribution library
The company led by Jeff Sackman and Berry Meyerowitz is buying the catalogue following the collapse of KMD's parent company.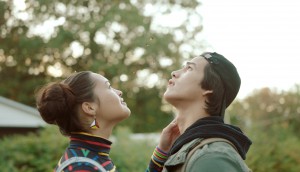 Distribution rights for CBC's Trickster move to Abacus Media
The international rights to the six-part series were previously held by Kew Media Distribution prior to the collapse of its parent company.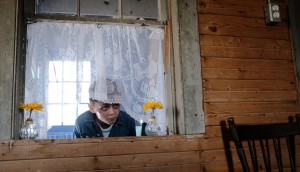 Deals: Kew Media, Bell Media, Blue Ant Media
Kew Media Distribution secures sales for titles like Our House Media's My Paranormal Nightmare, Love Nature expands its reach in Russia, and more.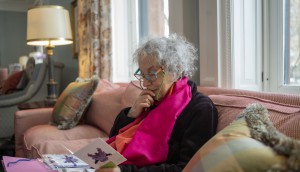 Kew Media Distribution inks raft of pre-NATPE deals
The Kew Media sales outfit has licensed White Pine's new Margaret Atwood doc to ViacomCBS Networks Americas, among other deals.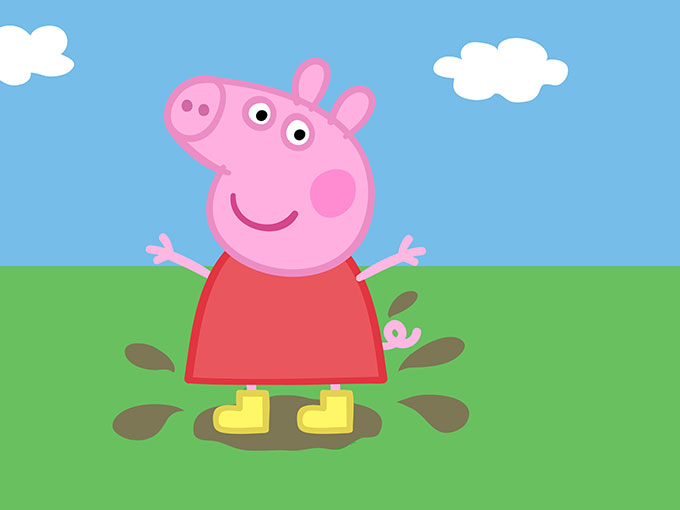 Deals: eOne, Boat Rocker, Kew Media Distribution
Boat Rocker Media's Platform One inks a first-look deal, while eOne names a South Korean licensing agent for Peppa Pig and more.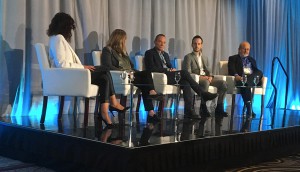 Banff '19: Distributors promote their value as commissioners
Distributors share their take on why they've started commissioning and producing their own content, and how producers can package their pitch for success.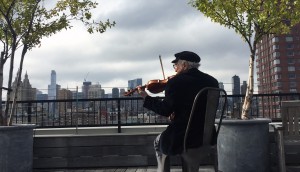 Deals: PNP, Goldrush, Minds Eye, Kew Media
PNP acquires two films from Samuel Goldwyn, Canada copro A Score to Settle lands U.S. distribution and more.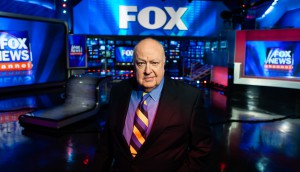 Kew Media Distribution adds to AFM slate
The company will shop docs Divide and Conquer: The Story of Roger Ailes (pictured), Mr. Nelson: On The North Side and others at the Santa Monica market.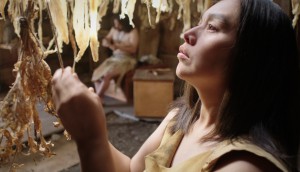 In Brief: VIFF names BC Spotlight winners
Plus: Miranda De Pencier's The Grizzlies wins the audience award at Calgary film fest, Kew Media Distribution adds a new VP of business development, and more.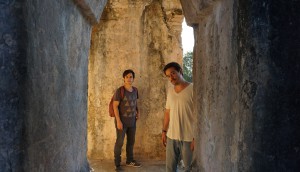 Deals: Serendipity Point, Gusto Worldwide, Indiecan
YouTube Premium nabs Serendipity Point Films' copro Museo, Indiecan Entertainment picks up Corey Stanton's first film, and more.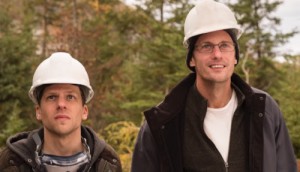 In brief: Nguyen's Hummingbird Project to open VIFF
Plus: Spin Master, Kew Media and eOne all add to their teams, and WIFT-T names its Meridian Artists Agency Mentorship recipient.