Kevin Tierney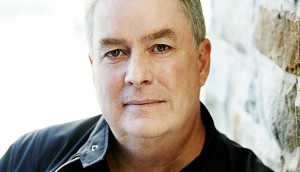 eOne to receive first-ever industry leadership award at 2019 CSAs
Travelers creator Brad Wright will receive the Maraget Collier award, while four more recipients will be honoured with the Board of Directors' Tribute.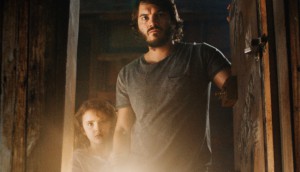 CMPA reveals producer awards nominees
Producers behind Freaks (pictured), The Grizzlies and Mouthpiece are up for this year's Indiescreen Awards.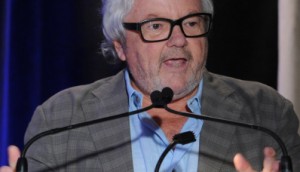 Producer Kevin Tierney dies at 67
An outspoken and passionate filmmaker, Tierney left an indelible mark on Canadian film.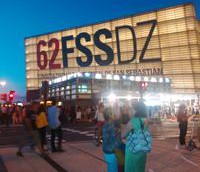 San Sebastian: Canadians target Latin American partners in Spain
As public subsidies shrink at home, Canadian producers are in the Basque Country this week to woo coproduction partners in Mexico, Columbia and Brazil.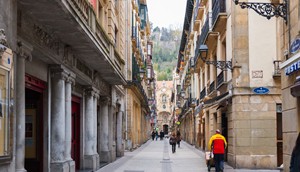 Which Canadians will push for copros in San Sebastian
A dozen indie producers will participate in the Europe-Latin America coproduction forum as part of an initiative from Telefilm Canada.
Industry unites in celebration of talent at Playback Hall of Fame
Media and entertainment industry vets, including Atom Egoyan and Sarah Polley (pictured), and up-and-comers came together for the annual celebration Friday.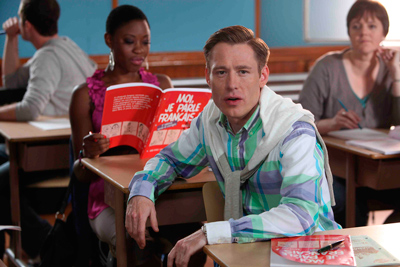 Reviewed! French Immersion
Opening today in Ontario and Quebec, Kevin Tierney's directorial debut generates a wide range of reaction from the regions' critics.
Magnolia grabs Good Neighbours for US
Magnolia Films has acquired all US rights to Jacob Tierney's Good Neighbours.
Barker, Chaykin honored at Canadian Comedy Awards
While laughter was naturally part of the the 11th annual Canadian Comedy Awards, the evening's festivities were marked by a number of serious moments as the comedy community paid tribute to the late Irwin Barker and Maury Chaykin.