Kevin DeWalt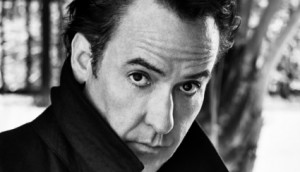 Minds Eye lines up next thriller
Cameras begin rolling this weekend on thriller Distorted, starring John Cusack and Christina Ricci.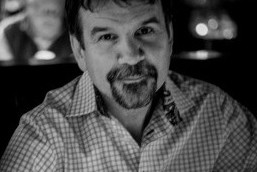 Minds Eye, Bridgegate, VMI ink six-picture deal
Under the agreement, Minds Eye holds the distribution rights to all six films in North America. (Minds Eye CEO Kevin DeWalt pictured.)
David Cormican to leave Minds Eye Entertainment
Diane Robinson will replace Cormican (pictured) as head of development, as part of a minor management shakeup at the Saskatchewan indie producer.
Minds Eye Entertainment pacts on NBC, ABC series
Kevin Dewalt's production shingle will work with Georgeville Television on Crossbones, a period pirate drama for NBC, and an untitled pandemic thriller for ABC.
Arne Olsen to do Captain Canuck screen adaptation
Mind's Eye Entertainment tapped the L.A.-based Canadian screenwriter to turn Canada's best-known masked crusader into a movie superhero.
Christian Slater-starrer Stranded begins production in Sask
The sci-fi thriller, directed by Roger Christian, is shooting in Regina's Saskatchewan Production Studio.
Christian Slater-starrer Stranded goes to camera in July
The sci-fi thriller from Minds Eye Entertainment completed financing before the recent film tax credit fiasco in Saskatchewan threatened to derail the local industry.
Image Entertainment grabs U.S. rights to The Tall Man
The Jessica Biel-starring Canada-France treaty co-pro from Regina's Minds Eye Entertainment and Paris' Radar Films and Forecast Pictures was shot in Regina and B.C.
Jessica Biel in The Tall Man: "I love Canada"
"I love Canada," says Hollywood actress Jessica Biel, who's been shooting The Tall Man, a Canada-French co-produced mystery thriller, since late September in northern British Columbia.