Kevin Crull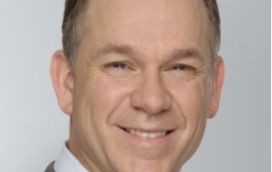 Kevin Crull lands at U.S. telco Sprint
The former Bell Media president returns to the U.S. after his exit from Bell Media in April.
BCE backs CTV News head after Kevin Crull exit
BCE, releasing its financial results Thursday, cited a committee report that recommended "enhancing the independence of the president of CTV News." (Wendy Freeman pictured.)
Prime Time '15: Kevin Crull brings Super Bowl sim-sub fight to Ottawa
"This decision is unreasonable and makes an unsustainable business model even worse," the Bell Media boss told the Prime Time conference about the recent CRTC ruling.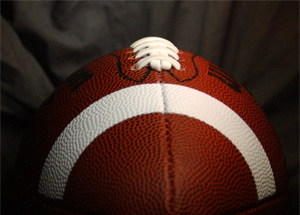 Bell Media heads to court over CRTC's Super Bowl ad ruling
The broadcaster tells the federal court of appeals that the CRTC has interfered with "Bell Media's rights and benefits under the NFL Agreement."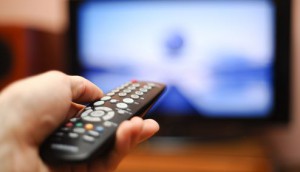 Canadian TV leaders show alarm and gallows humour at panel
"We have a multi-billion dollar business that's in crisis and going down the tubes," Bell Media president Kevin Crull told Banff Industry Content Connect panel in Toronto.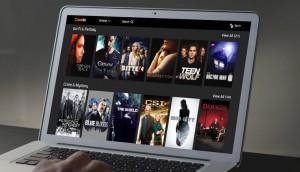 Why the TV focus for CraveTV?
Bell Media execs on why the new streamer is focusing solely on TV content, unlike its competitors Netflix Canada and the Rogers/Shaw joint venture shomi.
BCE calls for skinny basic, retaining simsub at CRTC hearings
The telco urged pick-and-pay to allow consumers to purchase any service not included in a skinny basic package. (Bell Media president Kevin Crull pictured)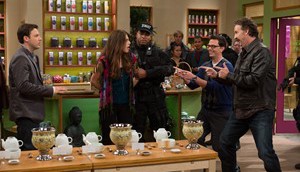 Battles lines for 2016 terms of trade renewal talks drawn
The fortunes of City's Package Deal against the economics of airing a U.S. sitcom like Mom came up as broadcasters debated the terms of trade agreement at Banff Industry Day.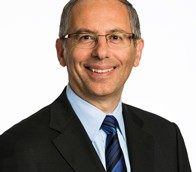 Bell Media ups Domenic Vivolo to VP role
The former Astral exec is promoted to VP content sales and distribution marketing as internal reorganization continues at the broadcaster.
Rick Brace to retire from Bell Media after near 40-year career
"I've had the pleasure of…seeing the evolution of the broadcast industry to now what we call the media industry," the veteran broadcaster told Playback on news of his departure at the end of 2013.
Bell Media pre-gala party kicks off Toronto International Film Festival
The Roy Thomson Hall gathering this year was hosted by the media group after its takeover of long-time sponsor Astral Media (pictured: The Fifth Estate star Benedict Cumberbatch). Bell Media adds Astral execs to leadership team
Jacques Parisien, currently Astral Media EVP and COO and president of Astral Radio, becomes Bell Media president, national specialty and pay TV, radio and OOH as the BCE-Astral transaction closes July 5.