Kevin Beggs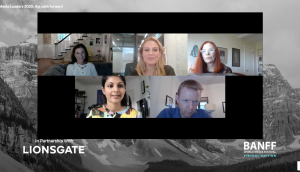 Media leaders talk insurance, co-commissioning during pandemic
Insurance remains an unanswered question as companies examine risk on a project-by-project basis, execs from Lionsgate, HBO Max, Yes Studios and CBC told BANFF delegates.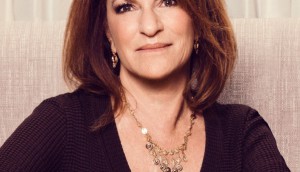 Sandra Stern upped to president of Lionsgate TV Group
Stern, who was most recently COO of Lionsgate Television Group, will be responsible for leading the division's business, legal, administrative and operational activities.
Lionsgate ups Thomas Hughes with intent to grow digital distribution
As EVP of worldwide digital distribution, Hughes will oversee content licensing and sales deals with MCNs, VOD platforms and digital retailers.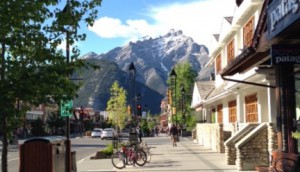 Banff 2014: Top 10 takeaways
From the 2014 Banff World Media Festival, 10 key trends shaping the TV business right now.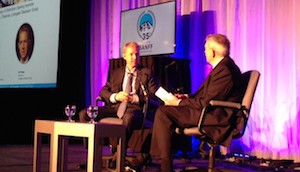 Banff 2014: Get hungry, producers
Lionsgate TV topper Kevin Beggs tells Canadian producers to hone their hunting skills in search of those elusive hits.
Lionsgate producing Deadbeat for Hulu
The supernatural comedy marks the first coproduction between the companies and is the latest addition to Hulu's original programming lineup.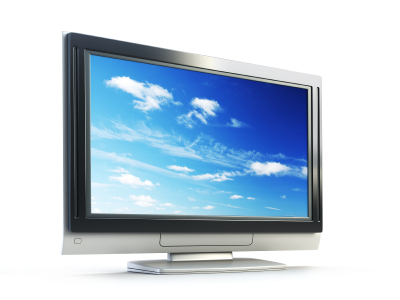 Kevin Costner inks first-look TV deal with Sea to Sky Entertainment
The Hollywood actor's production shingle, Treehouse Films, will develop and produce scripted programming for the joint venture between Lionsgate and Thunderbird Films.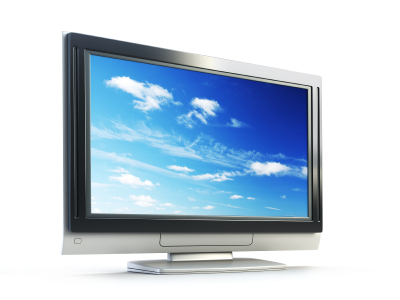 Brett Burlock to head up Toronto base for Sea to Sky Entertainment
The ex-CTV and Take 5 development head will bring a joint venture between Lionsgate and Thundebird Films closer to creating a full-service studio alternative for Canadian networks.