Kevan Funk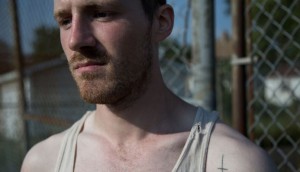 TIFF Studio to focus on storytelling in 2017
Hello Destroyer's Kevan Funk and Werewolf's Ashley McKenzie are among this year's 12 program participants.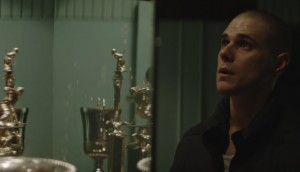 Hello Destroyer nabs five prizes at 2017 Leos
Kevan Funk's debut feature won awards for best picture and best direction. Who else walked away with a trophy?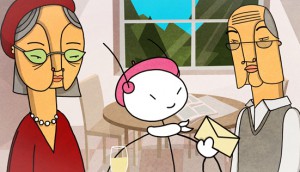 VIFF names BC Spotlight winners
Ann Marie Fleming's Window Horses (pictured) and Kevan Funk's Hello Destroyer were among the projects to receive awards.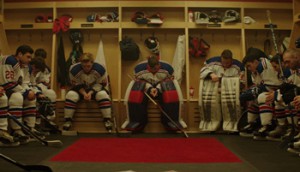 TIFF '16: The Discoverers (part two)
From Playback magazine: First-time Canadian filmmakers break down their road to TIFF and what lies ahead. (Kevan Funk's Hello Destroyer pictured.)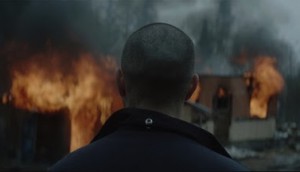 Northern Banner acquires Hello Destroyer
The pickup comes ahead of the film's world premiere in TIFF '16′s Discovery program.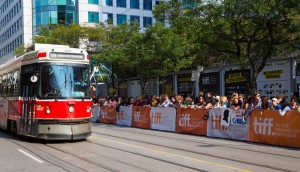 TIFF '16: Weirdos, Below Her Mouth get world bows
Other Canadian films to world-premiere at the festival include We Can't Make the Same Mistake Twice, Boundaries and Nelly.
Christoph Rainer's Requiem for a Robot wins $20K Emerging Filmmakers prize
Canuck filmmakers Dan Popa (Tales of Santa Fe pictured) and Kevan Funk receive honourable mentions and $5,000 each in the 2013 RBC Emerging Filmmakers Competition.
Finalists announced for 2013 RBC emerging filmmakers competition
The five finalists, including two Canadian filmmakers, received a $500 bursary to develop a short film on the topic of memory.