kerry appleyard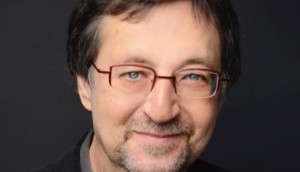 Temple Street options fantasy trilogy The Fionavar Tapestry
The prodco's SVP Kerry Appleyard and senior development producer Lesley Grant will oversee the TV adaptation of author Guy Gavriel Kay's novels.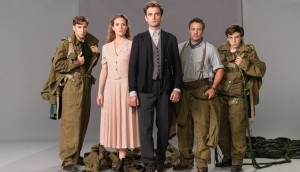 X Company gets Hungary for season two
Co-creator Mark Ellis on the pros and cons of shooting in Budapest and Temple Street's Kerry Appleyard on bringing Amanda Tapping on board.
Temple Street names new head of drama
Former development exec Kerry Appleyard is promoted to acting head of drama, alongside two new hires at the prodco.