Ken MacDonald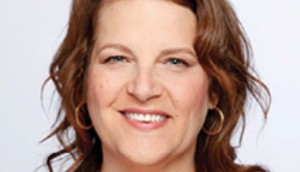 Nathalie Cook returns to TSN as VP
Cook, who rejoins the Bell Media fold after spending three years as president at Cimoroni & Company, will oversee production and digital strategy at the sports network.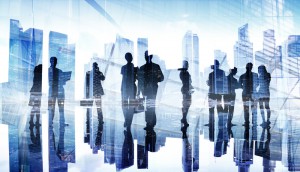 Bell Media realigns Discovery Networks under Mike Cosentino
The retirement of Discovery GM and VP Ken MacDonald sees a host of structural and executive changes for the suite of factual channels.
Ken MacDonald to retire from Discovery
After a 15-year career at the factual net, MacDonald will be stepping down as GM and VP of Discovery Networks later this year.
Discovery finds winning formula with science specials
The Bell Media channel will premiere its second one-hour special on the Rosetta spacecraft mission on Friday. (Discovery Networks GM and VP Ken MacDonald pictured.)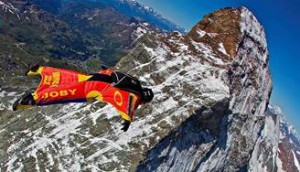 Everest jump to simulcast live on Discovery
The latest worldwide megastunt event for the specialty channel will see mountain climber Joby Ogwyn glide from the summit to base camp in a wingsuit.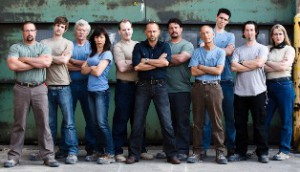 Discovery readies Canada's Greatest Know-It-All for winter premiere
Programming VP Ken MacDonald talks to Playback Daily about developing the series' original format and targeting Discovery's smarty-pants audience.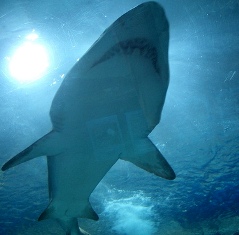 Canadians take a bite out of Shark Week
Posting a huge increase in 25- to 54-year-old viewers, Discovery Channel Canada sees its best Shark Week ever.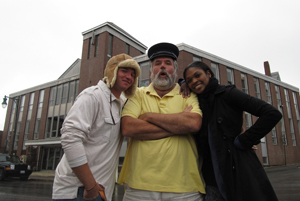 Discovery commissions three new Canadian shows
The channel's VP of programming Ken MacDonald tells Playback Daily why the new shows caught Discovery's attention.
Discovery Canada roars with 3D dinos
Kicking off Discovery Canada's Dino Week is what VP of programming Ken MacDonald is calling their "most ambitious project of the year."