Ken Faier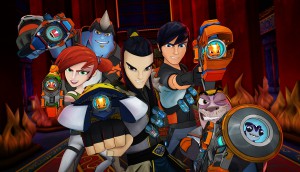 Epic Story, DHX build out Slugterra universe
Ken Faier's Epic Story Media has inked a multi-faceted deal with DHX that will see the pair develop transmedia content based on the kids property.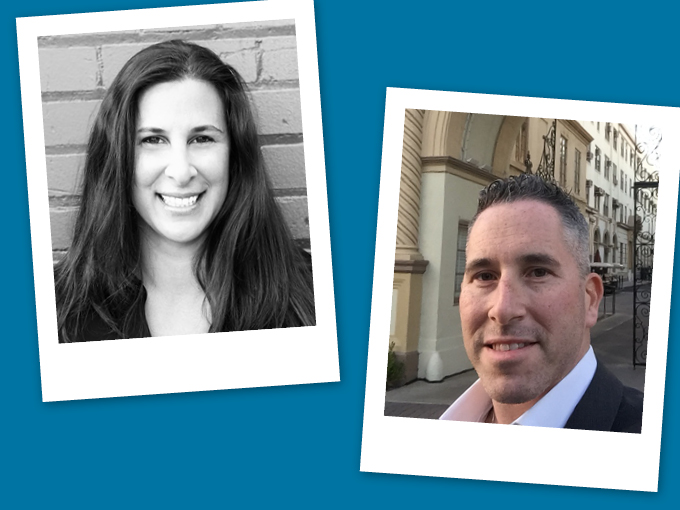 Former eOne, Nick execs join Epic Story
Ken Faier has tapped Jessica Labi and David Sztoser to run his content company's distribution and licensing business, respectively.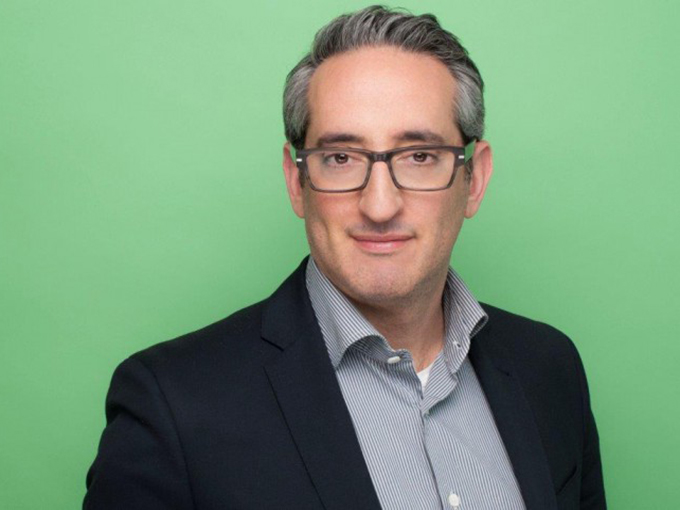 Epic Story delves further into development with Bron investment
Ken Faier said the financial backing of Bron's Ventures arm will advance his strategic goal of "creating billion-dollar" kids franchises.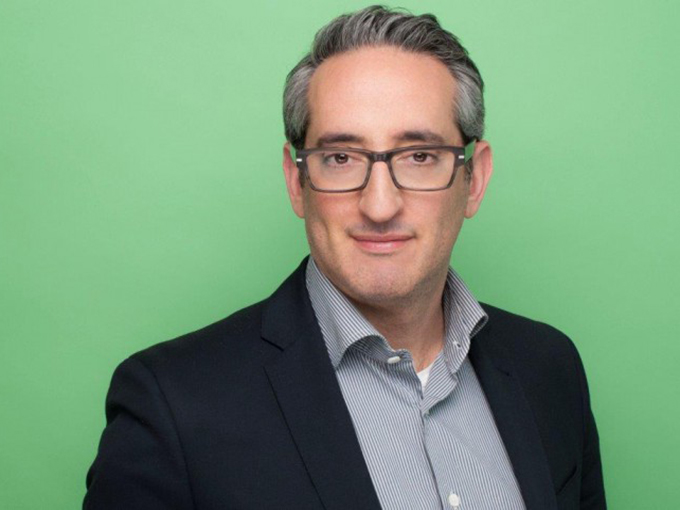 Ken Faier exits DHX to set up own shop
With the purchase of DHX's interactive division, the media conglomerate's former SVP has set up Epic Story Media to develop IPs from the ground up.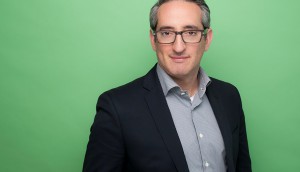 DHX shuffles management teams
The kids' content company has integrated its studio and distribution teams, with several longtime execs getting bumped up the ladder.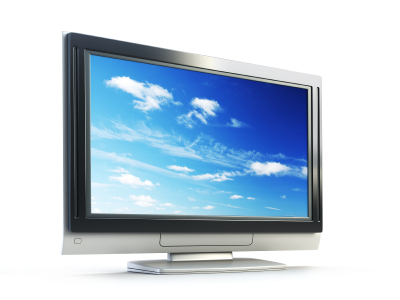 X-Summit: TV-first not always best cross-media strategy
Panelists, including Nerd Corps president Ken Faier, suggest taking a hard look at whether launching a property on TV first is the right strategy, or if a digital environment would be more effective.