Kayak to Klemtu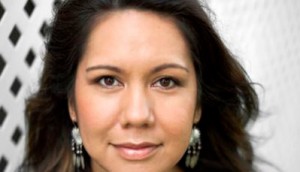 Zoe Hopkins rolls on Running Home
Written and directed by the filmmaker behind Kayak to Klemtu, the dramedy marks her second feature film.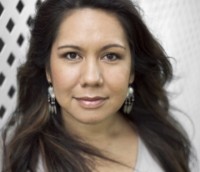 Indie film: Zoe Hopkins on Indigenous-led content
In the final part of our indie filmmaking series, the Kayak to Klemtu filmmaker discusses fostering new voices and the need to deliver Indigenous content to Indigenous audiences.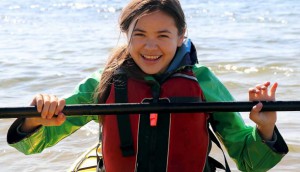 Mongrel Media nabs Canadian rights to Kayak to Klemtu
Produced by Daniel Bekerman and Sheryl Kotzer, Zoe Hopkins' directorial debut will get a May theatrical release.