Katrin Bowen
Indiecan takes Canadian rights to Random Acts of Romance
The Katrina Bowen-directed relationship comedy, executive produced by Avi Federgreen, will now be released across Canada by the indie player.
Katrin Bowen shooting second feature in Vancouver
The Amanda Tapping and Zak Santiago-starring Random Acts of Romance is the follow-up to Bowen's 2010 debut feature Amazon Falls.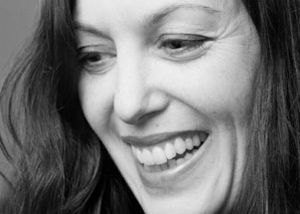 Ana Valine lands $120,000 feature film award
The prize will go to supporting Valine as she completes her feature directorial debut, Sitting on the Edge of Marlene, an adaptation of the Billie Livingston novella, The Trouble With Marlene.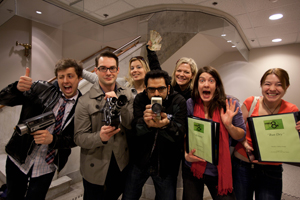 Crazy8s breeds tomorrow's filmmakers
What began as a small experiment 12 years ago with three filmmakers has evolved into one of the most anticipated film events in BC.