Katie Nolan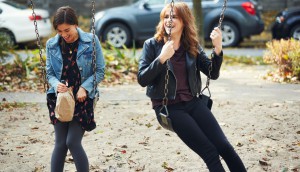 Ghost BFF floats to KindaTV for season two
New episodes of Babe Nation's short-form digital series will debut on Shaftesbury's CAVCO-certified YouTube channel next year.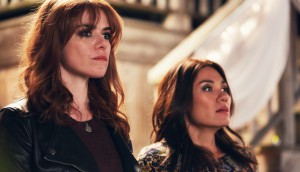 Ghost BFF greenlit for season two
The CSA-nominated webseries from Babe Nation will head into production in June and later stream on the WhoHaha YouTube channel.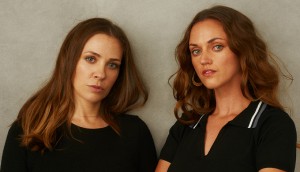 2018 5 to Watch: Babe Nation
From its web series for Elizabeth Banks' WhoHaha to its first $2-million feature, the Toronto prodco is working to put women's stories front and centre.
Five projects named to WIFT-T's development incubator
Among the five features selected for the intensive course is The Art of Being Busy from Chris Ross, Lauren Corber and Lauren Grant (pictured).