Kate Melville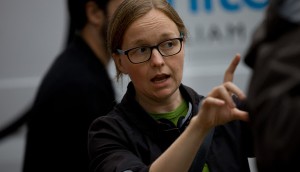 Snitch, Hawkeye Pictures option Women of the Klondike
Writer-director Kate Melville will adapt the narrative history, which tells the story of the women of the Gold Rush.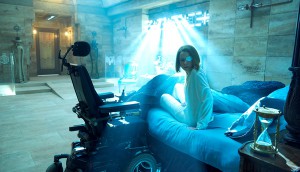 Orphan Black season 4 shoot underway
Additions to the behind-the-scenes talent for the fourth season include writer Semi Chellas, who served as a consultant, and two new directors.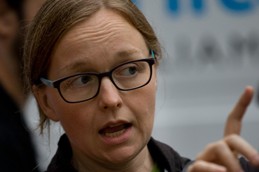 TIFF '14: Getting goosebumps at the TIFF Talent Lab
BLOG: Producer Kate Melville shares her observations on the first day of the 2014 TIFF Talent Lab for Canadian and international filmmakers.
TIFF '14: Talent Lab, Pitch This! participants revealed
Canadian filmmakers set to participate in this year's TIFF Talent Lab Toronto include Deanne Foley (pictured), Remi St-Michel and Kate Melville.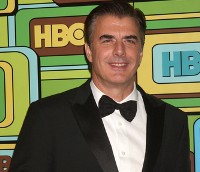 Portia Doubleday, Chris Noth topline After the Ball
Sean Garrity's latest indie feature, now shooting in Montreal, will be released by Pacific Northwest Pictures. (Chris Noth pictured)
Weekly roundup: nominations and awards
This weeks' prize-heavy briefs include news of Inch' Allah (pictured) taking a special prize at the Beijing International Film Festival and the Canuck nominations at the up-coming Monte-Carlo International TV Festival.
Kate Melville's Picture Day takes Borsos award in Whistler
The rookie feature director's coming-of-age story won the top $15,000 prize for best Canadian feature at the West Coast festival.
Whistler Fest adds to Borsos competition lineup
Eight Canadian titles will compete, including Martin Laroche's Fair Sex, Sean Garrity's Blood Pressure and My Awkward Sexual Adventure and David Mortin's Mad Ship (pictured).
How Picture Day made it to the TIFF screen
Producer Lauren Grant tells Playback that screenwriter-turned-director Kate Melville shot sample shots with her cast and DOP to show funders she knew her way around a movie camera.
TIFF Rising Stars ready to shine
Tatiana Maslany and Connor Jessup (pictured) talk to Playback about stepping up their game on home soil.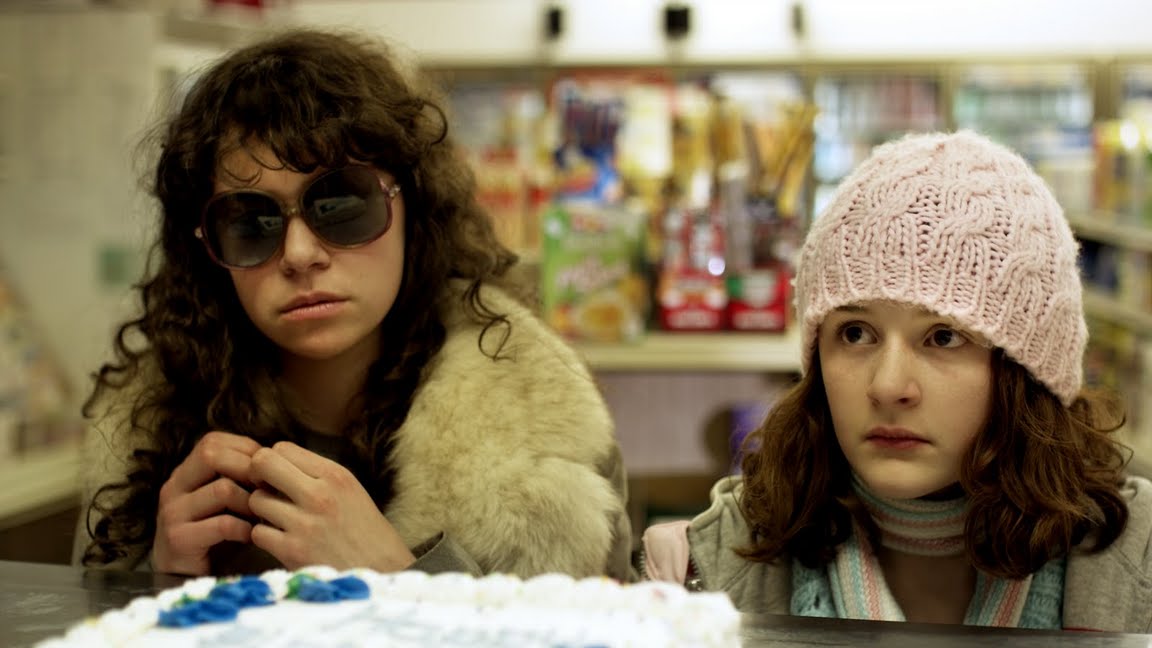 Tatiana Maslany and Spencer Van Wyck join Picture Day
The directorial debut from veteran Canadian TV writer Kate Melville is shooting in Toronto through October.