Kate Harrison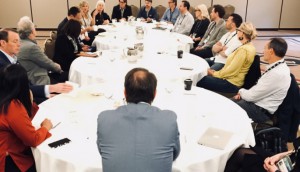 Roundtable: Cross-territory common ground
In the first of an occasional series, producer-association heads from the U.K., Canada and Australia pinpointed points of divergence and opportunity in the disrupted TV landscape.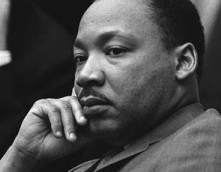 Cream Productions preps Martin Luther King doc for AHC
Justice For MLK: The Hunt for James Earl Ray is the first of two projects Cream is producing for American Heroes Channel.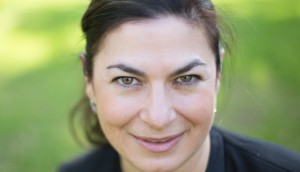 Jennifer Harkness joins Cream Productions
Harkness was formerly the head of development, factual and reality at Temple Street before she left the company to join social media agency Jumpwire Media.
Cream Productions shakes up ownership
Kate Harrison is promoted and becomes co-owner with David Brady as co-founder Christopher Rowley retires.