Karma Film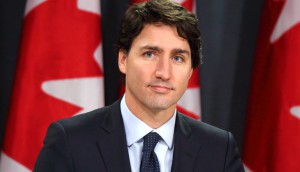 Canada's state visit to India sees creative industry take centre stage
Projects by Saskatoon's Karma Films are among eight film and TV coproductions announced at an event in Mumbai.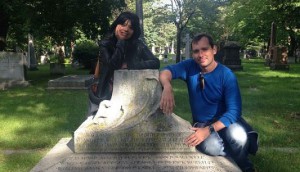 Industry Pictures, Karma Film to produce Brotherhood
The feature is based on the true story of 11 young men who drowned during a canoe trip in Ontario in 1926. (Producer Mehernaz Lentin and director Richard Bell pictured.)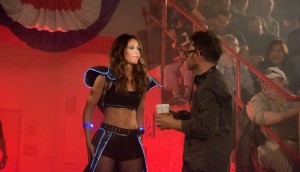 Production wraps on Chokeslam
Playback Daily caught up with director Robert Cuffley as production finished up on his Saskatchewan-shot wrestling comedy Chokeslam.
Picture Box picks up Guardians: Evolution
The Canadian distributor is shopping the sci-fi stop-motion animated series for kids (pictured) at MIPCOM, along with factual series Selling Big.
Why Kim Coates is tubthumping for a Ferocious opening weekend
The Sons of Anarchy star (pictured) is headed this Friday and Saturday to western Canada for premieres of Robert Cuffley's thriller, which also stars Amanda Crew and Michael Eklund.