Karine Vanasse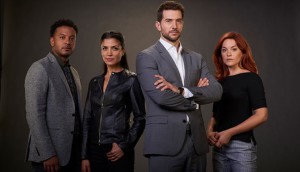 Quebecor Media Group picks up Blue Moon, Ransom
The broadcaster made 10 additions to its 2017/18 slate across TVA and addikTV.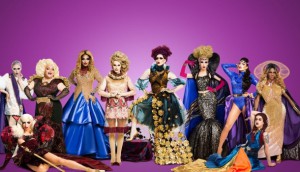 In brief: OUTtv launches SVOD; Vanasse joins Talent Fund team
The LGBTQ-focused OTT platform is now available in Canada, the Cardinal star will serve as the Fund's ambassador, plus more news.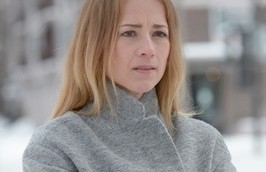 Cameras roll in Montreal on Mr. Roach
The film, starring Karine Vanasse, is produced by Films du Boulevard's Real Chabot.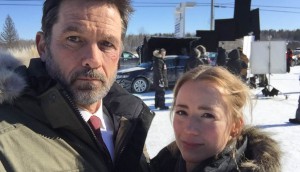 Production underway on CTV's Cardinal
The six-part drama series is set to shoot in four locations throughout Ontario. (Series leads Billy Campbell and Karine Vanasse pictured.)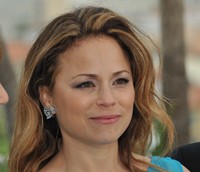 Telefilm, Birks to honour Patricia Rozema, Catherine O'Hara
Other winners of the Birks Diamond Tribute prize, which celebrates Canadian women directors and actors, include Sophie Deraspe and Suzanne Clement (pictured).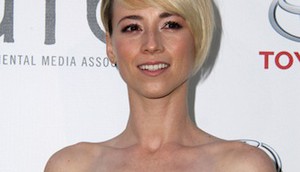 Club illico greenlights exclusive original series
Blue Moon, starring Karine Vanasse (pictured), will be produced by Fabienne Larouche and AETIOS Productions.
Sutherland and Vanasse lead in I'm Yours
Rossif Sutherland (High Life, Poor Boy's Game) and Karine Vanasse (Polytechnique, Set Me Free) have been cast in Leonard Farlinger's I'm Yours, produced by New Real Films and Hidden Agenda. The romance is Vanasse's first English-language lead.