Karen Thorne-Stone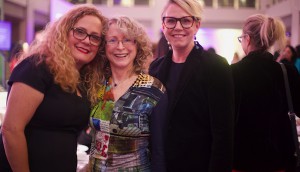 Photo Gallery: WIFT-T Crystal Awards 2018
The event saw the organization honour its 2018 mentorship cohort and the work of industry veterans like Karen-Thorne Stone, Deb Day and Edwina Follows.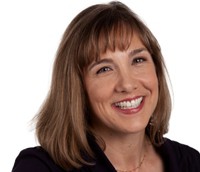 WIFT-T names Crystal Award winners
Discovery Networks' Edwina Follows and Ontario Creates president and CEO Karen Thorne-Stone are among this year's recipients.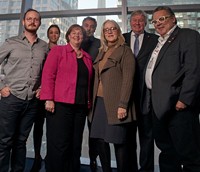 Photo Gallery: Belgian copro primer at the Lightbox
A selection of photos from the event celebrating the latest winner of funds from the Canada-Wallonia digital media incentive.