Kaaren Whitney-Vernon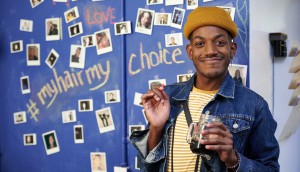 Shaftesbury brings its latest branded content to Crave for Pride
SVP, branded entertainment Kaaren Whitney-Vernon shares how their track record with authentic LGBTQ representation made them an attractive partner to Dove.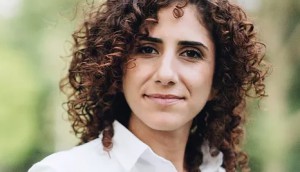 Canadians to unpack LGBTQ+ representation at SXSW
As part of a panel on queer fandoms, Shaftesbury will unveil a new feature-length documentary, Queering the Script, directed by Gabrielle Zilkha.
Nokia calls on Shaftesbury for digital docuseries
The companies have partnered on a six-part series exploring the societal impact of 5G networks, artificial intelligence and automation.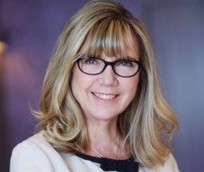 Shaftesbury reorganizes digital, branded entertainment divisions
Christina Jennings on why it made sense to rebrand Smokebomb and Shift2 under the Shaftesbury banner, and how that positions the company for future success.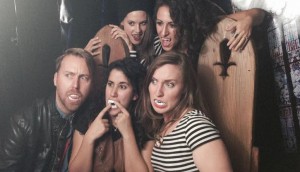 How Kotex became a YouTube exec producer
Why the feminine hygiene brand financed Carmilla, a transmedia Gothic vampire series produced by Smokebomb Entertainment and digital agency shift2.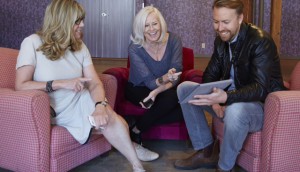 Shaftesbury launches youth-focused digi agency
Shift2, with offices in Toronto and L.A., will specialize in creating branded content for YouTube channels.