Kaan Yigit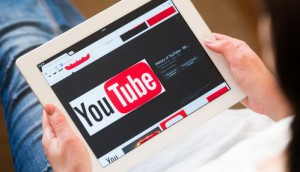 How does YouTube stack up in Canada?
The Google-owned giant announced that users consume one billion hours of video per day on the platform globally.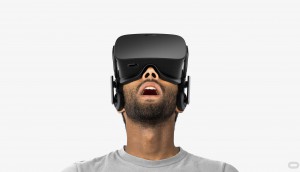 How to win in the digital economy
From Playback magazine: four innovation experts "SWOT" different strategies Canadian companies are (or should be) using to get ahead in the new entertainment economy.