Jutra Awards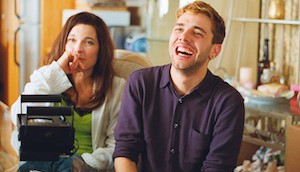 Mommy dominates Jutra Awards with 10 trophies
Xavier Dolan's sweep of Quebec's film awards mirrored the Canadian Screen Awards.
Kim Nguyen's War Witch dominates Jutras in Quebec
The Congo child soldier drama (pictured) earned eight trophies after sweeping the film categories at the inaugural Canadian Screen Awards.
Laurence Anyways, War Witch lead Jutra nominations
Six films are vying for the Golden Ticket prize, awarded based on a weighting system that considers box office, festival entries, award wins and international distribution sales: Bestiaire, Truck, Laurence Anyways (pictured), Monsieur Lazhar, Starbuck and War Witch.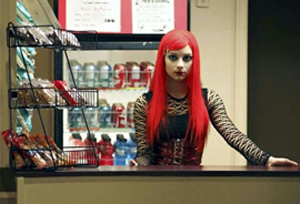 Villeneuve leads Jutra pack, although auteurs score well
A number of somber auteur films which were critically acclaimed but didn't score high at the box office are in the running for the award's top categories.