Justin Time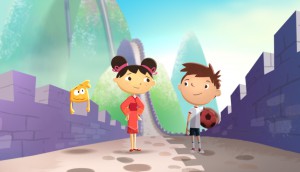 Banff '16: Rockie Award Program Competition winners announced
Canadian productions took home seven awards, including one for Guru Studio's Justin Time (pictured).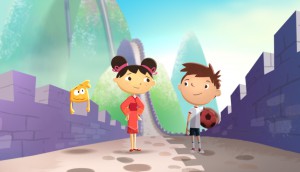 Guru snags sales agent for Asia
Guru Studio has named Small Screen Distribution as its sales agent for all current series in the region, starting with preschool show Justin Time (pictured).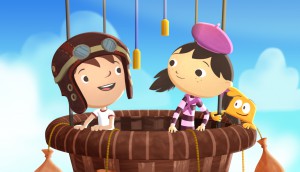 Shaw Rocket Fund announces 2014 winners
Justin Time (pictured) was among the three Canadian projects awarded $25,000 at a gala ceremony held in Ottawa earlier this week.
Disney Junior Canada orders third season of Justin Time
Netflix will stream Justin Time: The New Adventures to its worldwide subscribers in 2016, except in Canada.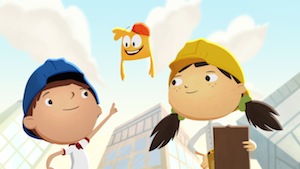 Justin Time spinoff headed to Netflix
Guru Studio's animated series is being spun off into a Netflix original.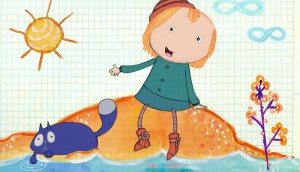 Shaw Rocket Prize names 2014 finalists
The nine finalists for the 2014 Shaw Rocket Prize include 9 Story's preschool property Peg + Cat (pictured) and Nerd Corps' Slugterra.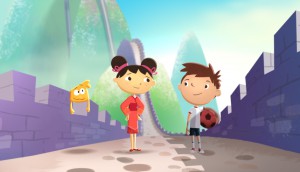 Ciwen to manage Justin Time rights in China
Ciwen Media Group has been appointed by Toronto's Guru Studio to exclusively rep all broadcast, digital, licensing and publishing rights to Justin Time in China.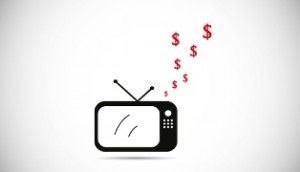 Report: CMF program investments down in 2013-14
The industry fund's annual report for the fiscal year to March 31, 2014 indicated more program under-spending than in prior years.
Jetpack picks up Justin Time
Global distributor Jetpack Distribution has acquired TV and licensing rights for Guru Studio's hit preschool show in CEEMA.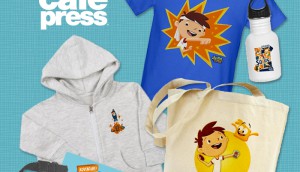 Justin Time lands Cafe Press deal and Turkey agent
Toronto's Guru Studio is extending the global licensing presence of its hit preschool show.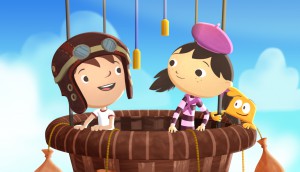 Deals: Seville International, Justin Time
Seville International takes the international rights to the Spanish film Ma Ma, while Italy's Cartoonito picks up Justin Time (pictured).