Justin Stockman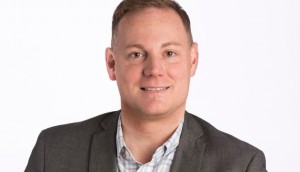 Justin Stockman to lead brand partnerships at Bell Media
The former VP of premium SVOD and OTT takes the role VP of brand partnerships and client strategy following the departure of Alyson Walker.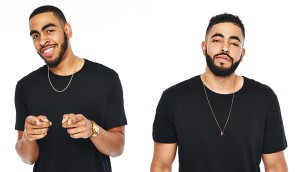 Much Studios greenlights Judge Tyco web series
The announcement was made during a panel at JFL Comedy Pro where Bell Media execs discussed their evolving multi-platform comedy strategy.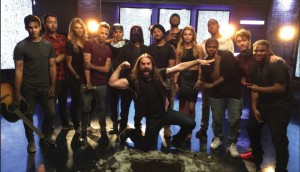 Best of the Year: Much Digital Studios
The 30-year-old music channel pulled off Playback's Digital Play of the Year in 2015, launching an MCN to incubate talent and find new fans.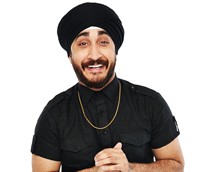 Playback's 5 to Watch: Jasmeet Singh
Known to the internet masses as JusReign, the Guelph, ON native found his niche making comedy for South Asian audiences and is poised to expand his reach with Much Digital Studios.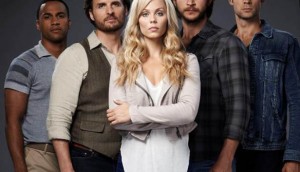 Bitten rates as top original Space program of all time
The werewolf drama averaged 348,000 viewers through its first season in its Saturday night timeslot.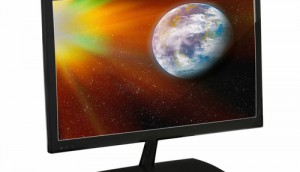 How Space grew its audience in 2013
Justin Stockman, VP specialty channels, Bell Media, breaks down highlights of Space's success following its rebrand last year.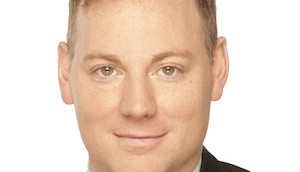 Nanci MacLean, Justin Stockman, promoted at Bell Media
The new roles fill a vacuum left when longtime exec Rick Brace left the media group at the end of 2013. (Justin Stockman pictured.)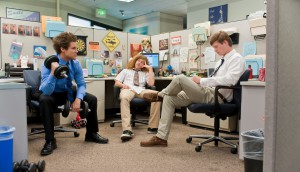 The strategy behind Much's comedy lineup
Justin Stockman of Bell Media explains why the music station is stacking the schedule with laughs.
MuchMore to rebrand as M3
The Bell Media specialty is aiming to add more exclusive TV programs and distance itself from Much with a new programming strategy, name and look.
Space rebrands
The Bell Media channel is aiming to better promote its current primetime lineup and existing target audience with a contemporary look.