Justin Kelly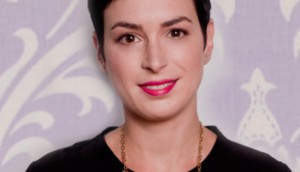 Tal Riff joins Timshel Pictures
The Toronto- and Sudbury-based prodco has brought the former CBC brand development specialist on board to spearhead its expansion into branded content.
TIFF '14 Review: Big Muddy an 'effective contemporary noir'
Film critic Thom Ernst says Moneo's debut as a feature director shows great promise, with strong performances from lead actors generating awards potential.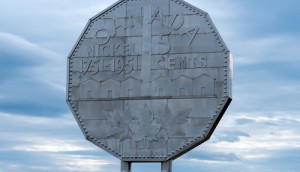 Sudbury sets the scene for Unearthing
Cameras will roll this week on Unearthing, a feature film from co-directors Jon Deitcher and Natalino Lattanzio.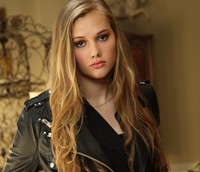 Open Heart beats again with YTV, TeenNick
The live-action teen drama, now in production, is the first from Epitome Pictures following its acquisition by DHX Media. (Open Heart's Karis Cameron pictured)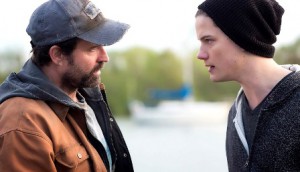 Northern Ontario 'perfect fit' for Lost and Found
As production wraps on the feature film, producer Jordan Barker tells Playback why shooting in Sault Ste. Marie made sense for the under $2 million film.
Big Muddy film shoot starts in Saskatchewan
Producer Bob Crowe of Angel Entertainment said the indie may be among the last movies to tap tax credits in the province after refundable incentives were axed by the provincial government (director Jefferson Moneo pictured).
Warren P. Sonoda to direct Jake Joins a Cult
The film, slated to begin production later this year in Northern Ontario, features comedy troupe Nocturnal Emissions and is produced by Timshel Pictures' Justin Kelly (Sonoda pictured).
Sam Trammell, Josh Close starring in Deadweight
The Canadian indie from Neophyte Productions and Buck Productions is shooting in Sudbury, Ontario.