Justin Bieber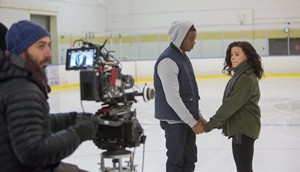 Floyd Kane, Director X team up for Undone racial drama
The directorial feature debut for the veteran music video maker is shooting in Halifax.
marblemedia adapting Romanian TV talent show for North America
The deal with Justin Bieber manager Scooter Braun will see the indie producer bring an American Idol-style competition series where mothers are the judges to the U.S. and Canadian markets.
Carly Rae Jepsen cleans up at 2012 MMVAs
Giant Toronto street party drew TV performances from Nelly Furtado, Hedley, Justin Bieber, LMFAO and Katy Perry that aired live on MuchMusic in Canada and Fuse in the U.S.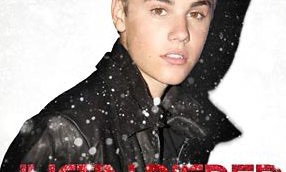 Blog: Why covering a Justin Bieber TV concert is no dream assignment
The shrill of a few thousand hysterical girls screeching in unison in Massey Hall apparently brings some sort of tribal comfort to Beliebers.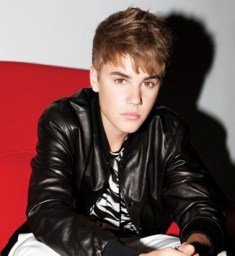 Bell Media targets Beliebers
CTV and MuchMusic will air Justin Bieber: Home for the Holidays later this month.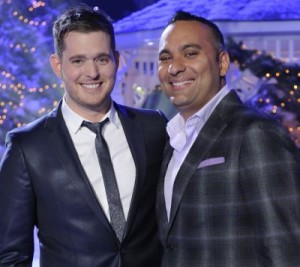 CTV unwraps holiday lineup
Russell Peters and Michael Buble sparkle up the small screen with new specials for the Bell Media channel.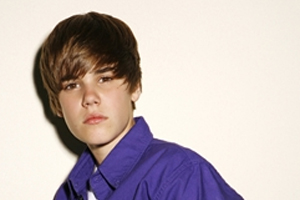 Global wins with the Grammys
The broadcast pulls in its highest audience in five years.
Justin Bieber to Punk'd as host?
Canadian singing sensation Justin Bieber is in talks for a permanent TV gig as host of MTV's Punk'd celebrity hidden-camera series.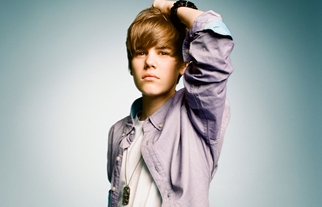 Chu to direct Bieber biopic
Stratford-born musician to play himself in 3D film