Juste la fin du monde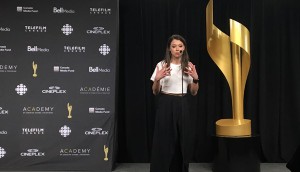 Juste la Fin du Monde, Tatiana Maslany win at CSAs '17
The Canada majority copro with France took home six trophies Sunday night, while Maslany was awarded for her work on the big and small screens.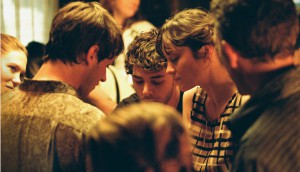 CSAs '17: Juste la fin du Monde snags nine film nominations
Xavier Dolan's latest leads the race, with Race, Operation Avalanche and Weirdos close behind.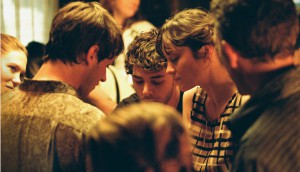 Juste la Fin du Monde advances in Oscar race
The Xavier Dolan film is one of nine in the running for a Foreign Language Academy Award nomination.
Xavier Dolan takes home Cannes Grand Prix award
The 27-year-old director's Juste la Fin du Monde received the award at the festival's closing night ceremony on Sunday.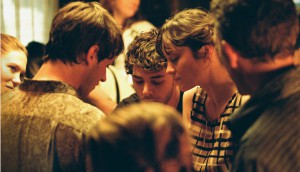 Dolan's End of the World to screen in competition at Cannes
The Canada/France coproduction (pictured) will appear in the festival's Official Competition program.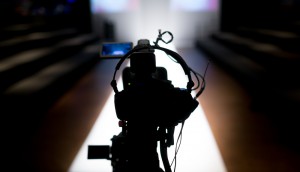 Juste la fin du monde, Mission Yeti nab Quebecor Fund coin
The organization distributed $775,000 in funding across three films and one event production via its Event and Film Production Assistance Program.