Just For Laughs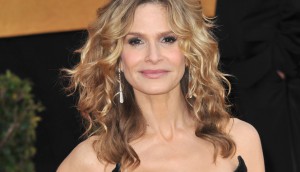 In Brief: ABC orders Cameron's Ten Days, JFL pitch winner announced
The ABC series will star Kyra Sedgwick (pictured), while in other news of the week, two Canadian titles will premiere at Fantastic Fest and JFL picks its pitch winners.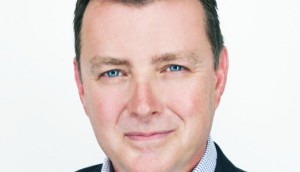 JFL Group hires Martin Tremblay, expands to L.A.
The former president of Warner Bros. Interactive Entertainment will oversee the opening of an L.A. office.
CFC names Feature Comedy Exchange participants
Four teams and projects, including Bruce McDonald's Red Light Green Light, have been chosen to participate in the program.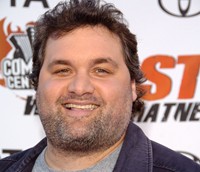 JFL reveals production slate for summer 2015
Just For Laughs' The Nasty Show will air on Showtime in the U.S. and Super Channel in Canada. (The Nasty Show host Artie Lange pictured.)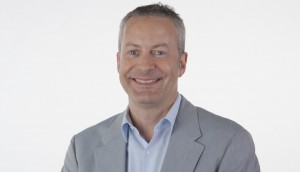 JFL plants digital comedy seeds with CW
A new deal with U.S. net CW will see Montreal's Just for Laughs do a broadcast special and new digital comedy series for the teen-skewing net. (JFL COO Bruce Hills pictured.)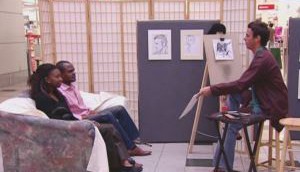 Lone Eagle, JFL pact on unscripted comedy projects
The Montreal comedy festival is getting deeper into the unscripted TV space after finding success with non-verbal shows like Just For Laughs Gags (pictured).
Telefilm/CFC comedy boot camp unveils 4 new projects
Scripts by directors Sudz Sutherland, Robert Cuffley and Jason James are among the latest projects for the Telefilm Canada Feature Comedy Exchange.
Just For Laughs bows YouTube channel with Maker
Featuring never-before-seen footage from the Just For Laughs archives, the new channel augments Just For Laughs' other Maker-managed channel, Gags.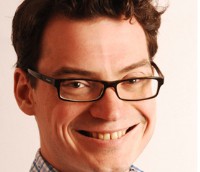 Shawn Rosengarten boards Muse Distribution Int'l
The former Just For Laughs director of sales will oversee international sales at Michael Prupas' shingle.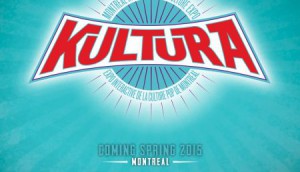 Just for Laughs broadens reach with new event
Details on its new Montreal event Kultura, which will cover everything from movies and TV to tech and food, and launch next spring.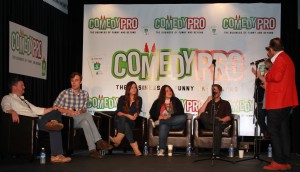 Key takeaways from the JFL pitching session
Canadian web series creators Nadine Djoury and Aurora Browne win an option with Defy Media in a feedback-packed pitch session at the laugh fest in Montreal. (From Stream).