Just For Laughs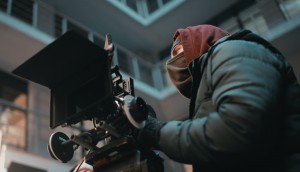 In brief: NSI launches production program for COVID age
Plus, Just For Laughs moves online for its 38th year, BIPOC TV & Film launches a new short film initiative, and WFF sets the lineup for its Adventure Film series.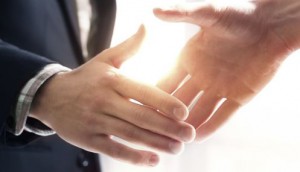 In brief: WGC ratifies three-year IPA with CMPA
Plus: Technicolor launches L.A. studio, Letterkenny-inspired beer hits shelves in Alberta and Ontario, and more.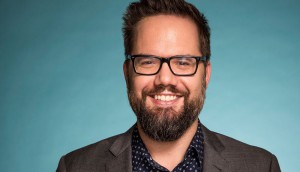 Spencer Griffin to lead TV development at Just for Laughs
Griffin will develop new series for network and streamer sales in the newly created role, based out of L.A.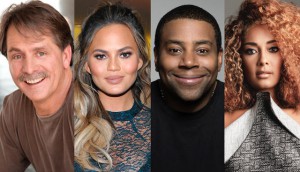 JFL, NBC 'Bring The Funny'
The 10-episode competition series sees Kenan Thompson, Chrissy Teigen and Jeff Foxworthy judge some of the world's best comedy acts.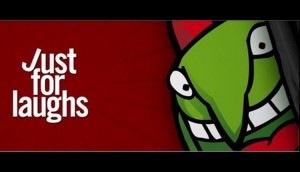 Deals: Amazon, OUTtv, CFC Ideaboost
Prime Video has greenlit a docuseries with Just For Laughs, OUTtv takes to the skies, plus more.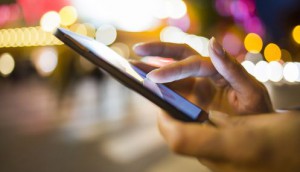 SnackableTV orders interactive comedy series
Jokeoff, produced in association with Just For Laughs, is a bracket-style elimination series that sees comedians compete for best gag.
Howie Mandel, ICM Partners lead investor group in Just For Laughs acquisition
A statement issued by the new owners stressed that the yearly festival will stay in Montreal and that JFL jobs and offices will also remain in Quebec.
Judge denies Quebecor's JFL sale injunction
The Quebec Superior Court ruled that the company's previous contracts with Just For Laughs don't prevent Rozon from selling his shares.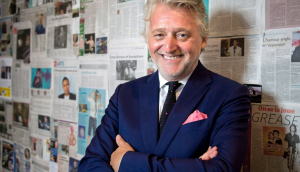 JFL's Gilbert Rozon steps down amid sexual assault allegations
Groupe V Media has also suspended Eric Salvail's talk show following separate allegations against the Quebec TV personality and producer.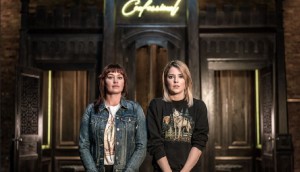 JFL brings the virtual laughs
The Montreal festival has partnered with Felix & Paul on a seven-part VR experience that puts audiences face to face with comedians.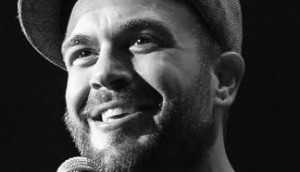 CraveTV partners with JFL on comedy specials
Hour-long specials from Canadian comics Debra DiGiovanni, Darcy Michael and Graham Chittenden will debut on the streamer in 2018.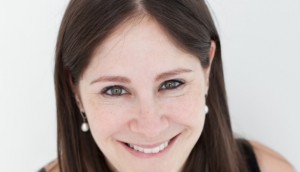 JFL names pitch competition winners
LoCo Motion-produced romantic comedy Hit On Me was among four projects to win at the Just For Laughs ComedyPRO pitching contest.