Just For Laughs Group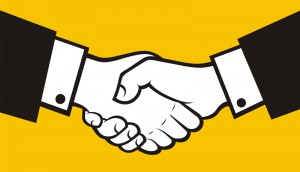 In brief: CMF renews incentives with Germany, South Africa
Just For Laughs Group ups Patrick Rozon, Manitoba Film & Music board adds new faces, plus more.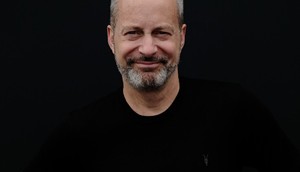 Bruce Hills named JFL president
The longtime festival COO takes over as the Montreal-based company comes under new ownership.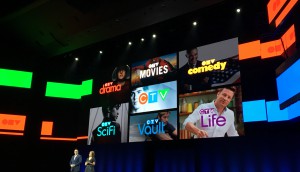 Bell Media takes part ownership in Just For Laughs Group
Following the announcement of its specialty rebrands, and as the media co inks its latest deal, president Randy Lennox discusses how the pieces fit together.
Howie Mandel, ICM Partners lead investor group in Just For Laughs acquisition
A statement issued by the new owners stressed that the yearly festival will stay in Montreal and that JFL jobs and offices will also remain in Quebec.