Junos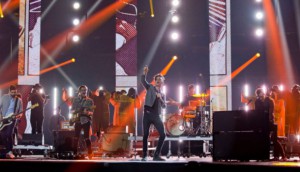 CBC to air Junos through 2023
After 16 years on CTV, a deal with CARAS will see the 2018 awards broadcast on the pubcaster.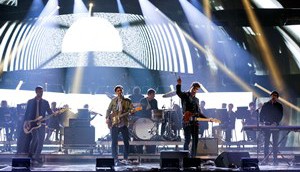 Juno Awards pull in 1.6M viewers
The awards show drew an audience of 1.34 million for the primetime broadcast.
Junos outdo 2012 performance
Sunday's airing of the Canadian music awards, which was broadcast on CTV, bested last year's audience results by 24%.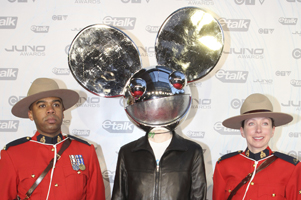 Junos win their own award: best ever
It truly outdid itself: the 2011 Juno Awards were the most-watched broadcast in the show's history, earning 2.4 million viewers according to BBM Canada overnight data.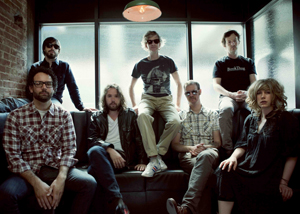 CTV super-sizes Junos
Last year's Junos on CTV pulled in an average 1.6 million viewers, putting the Canadian show firmly in primetime.