Julie Roy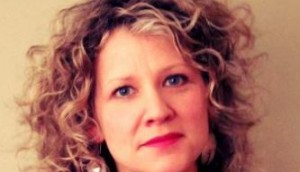 NFB names Julie Roy director general of creation and innovation
In the role, Roy will be tasked with strengthening the organization's creative leadership and establishing an integrated programming vision.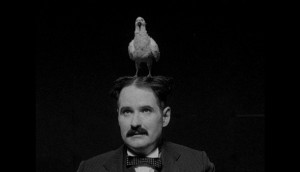 NFB short to premiere at Cannes
The Tesla World Light is one of 10 shorts competing in the Critics' Week sidebar at the festival.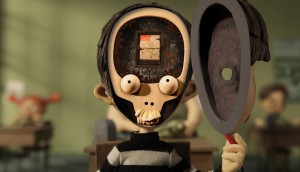 Two NFB films among Oscars animated shorts list
Shorts from directors Claude Cloutier and Cordell Barker were named to the 10-film list.