JULIE BRISTOW
CBC fall sked aims to connect with more Canadians
The pubcaster's lineup includes no big scripted surprises, but branches out to new factual series that strive to hit national audiences at home.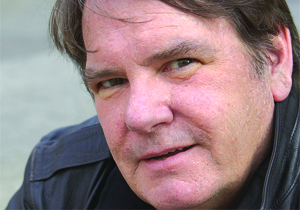 Academy adds Don Carmody and Julie Bristow to boardroom
The latest appointments come ahead of the inaugural Canadian Screen Awards in Toronto on March 3 (Carmody pictured).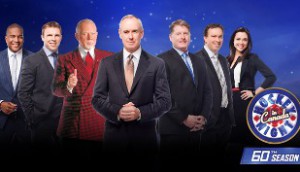 CBC's Julie Bristow on Hockey Night in Canada's return
The pubcaster will introduce a new second screen experience sponsored by Budweiser to engage fans as the 60th season of the NHL double-header returns to air.
CBC gets penalty from sports fans over WhiletheMenWatch
News that the public broadcaster would be teaming up with the "girl talk" sports webstream show from Lena Sutherland and Jules Mancuso during Hockey Night in Canada has led to an online backlash.
CBC fall line-up: timeslot shakeups, new additions and more repeats
CBC execs Kirstine Stewart, Julie Bristow and Trevor Walton also talked to Playback about the broadcaster's programming edge over other networks (see video).
CBC TV schedule takes $21.2 million hit
"There will be fewer series, specials, and more repeats," the pubcaster said in a statement Friday, signed by English services execs Christine Wilson, Julie Bristow and Trevor Walton.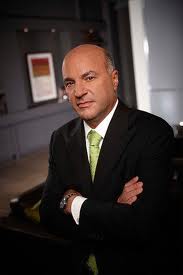 CBC looks for Redemption this winter
CBC execs Kirstine Stewart and Julie Bristow talk about courting controversy with the new reality show, Kevin O'Leary's family appeal and why marketers aren't averse to hot topics.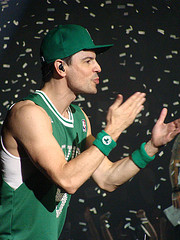 Cover Me Canada announces judging panel
The reality competition series from Temple Street Productions will debut next month on the CBC.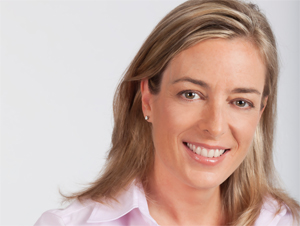 CBC announces three key exec changes
CBC appoints Christine Wilson, Julie Bristow and Phyllis Platt to new key roles.
Dragons' Den gets heated, as Lavalife's Croxon steps in
W. Brett Wilson, who last week failed to agree terms to remain with Dragon's Den as one of its five hosts, has challenged the Ceeb to retool the reality show.
Gorilla and CBC put politicians back to work
Sean Connolly, CEO of Toronto-based prodco Gorilla Media, says his team was interested in creating something within the fish-out-of-water format, as seen in recent factual entertainment hits such as Undercover Boss and Secret Millionaire.
The Non-Fiction Pitch Guide: The CBC
The amount of factual programming on the CBC continues to grow every year.