JULIE BRISTOW
LG joins Hockey Wives lineup
Details on the brand integration, plus Julie Bristow on moving past the concern of Wives being another "show about flinging chardonnay at somebody's face." (Cast member Keshia Chante pictured.)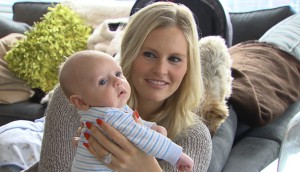 Hockey Wives scores second season
The docu-series from Bristow Global Media was the highest-ranked series on W Network (mid-series) for women aged 25 to 54.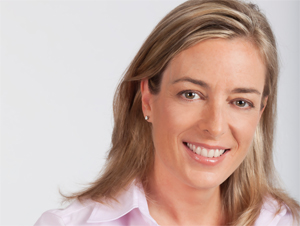 Bristow's Hockey Wives sets cast, premiere date
Julie Bristow's production shingle has also debuted its competition show Pressure Cooker on A&E Networks' FYI channel stateside (Bristow pictured).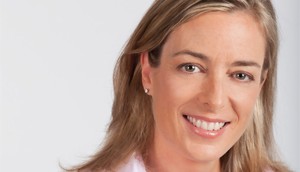 W orders NHL WAGs series from Bristow Global Media
Anger Management star Noureen DeWulf and Nicole Brown, wife of LA Kings star Dustin Brown, top-line the docu-series about pro hockey wives and girlfriends. (Julie Bristow pictured.)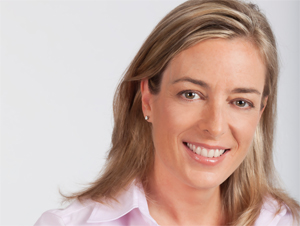 Banff: BGM, Fresh One unveil first TV series
Pressure Cooker from Bristow Global Media and Fresh One has been picked up by Corus's W, with a fall 2014 bow. (Julie Bristow pictured)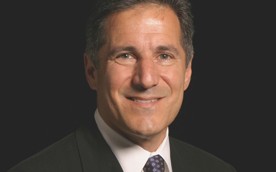 Playback Summit: Bold, original content key to media survival
GroupM Entertainment CEO Peter Tortorici (pictured) told conference delegates that unique content is king in today's noisy, chaotic digital landscape.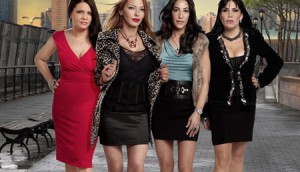 MIPTV '14: Bristow nabs format rights for Mob Wives
Toronto-based producer Bristow Global Media has acquired the Canadian format rights for the VH1 docu-soap (pictured) from distributor Electus International.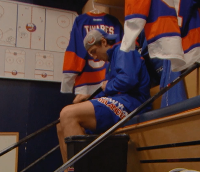 NHL's human side on display in CBC doc series
NHL Revealed: A Season Like No Other has star hockey players unbottling pent-up emotions to promote the game and the league.
Bristow Global Media unveils first TV series commission
Julie Bristow has returned to familiar ground, the NHL, as she produces a seven-part documentary series about star hockey players for the CBC and NBC Sports Network.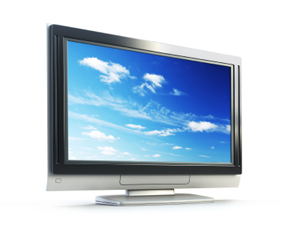 Bristow Global Media seals deals for two more feel-good formats
The production outfit acquires the rights to Letters to the President and a makeover series from Small World IFT.
Ex-CBC exec Julie Bristow launches Bristow Global Media
The new venture will explore branded content opportunities with GroupM Entertainment, while also developing a two-way creative relationship with Jamie Oliver's Fresh One Productions (Bristow pictured).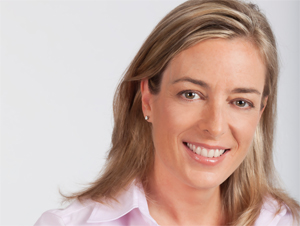 Julie Bristow leaving CBC
The executive director of studio and unscripted programming (pictured) is leaving to pursue a new venture, the CBC said Wednesday.