JULIE BRISTOW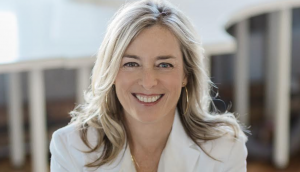 Behind the launch of Julie Bristow's new venture, Content Catalyst Fund
VIDEO: The veteran content exec chats with Playback about amplifying the market potential of female stories and storytellers, new beginnings, CFF's 25-project development slate and more.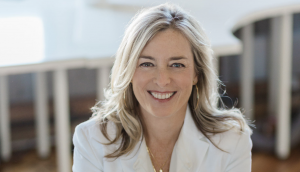 Julie Bristow reemerges with IP development and funding company, Content Catalyst Fund
'The problem is women working in the content industry do not enjoy the same access to influence and capital, despite market data proving conclusively that female-driven content is profitable. The CCF intends to change that,' says Bristow.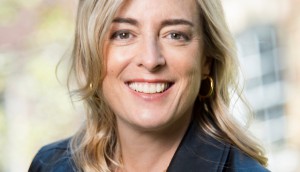 Julie Bristow leaving Bristow Global Media
VP of content Marlo Miazga will take the helm of the Kew Media Group-owned prodco as president and CEO.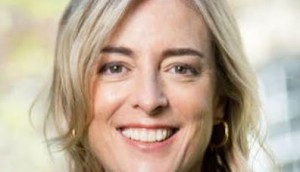 Julie Bristow joins Comweb, Whites board of advisors
Current board members include CEO Paul Bronfman and JDM Media president John Morayniss.
365 days to '100 Days to Victory'
BGM founder Julie Bristow explains how the premium WWI docudrama went from start to the MIPCOM finish line in just over a year.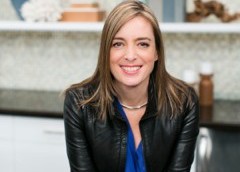 9/11 docudrama in the works at Bell Media's Discovery
Cleared for Chaos: 9/11 is produced by Bristow Global Media, with U.K.-based TCB Media Rights handling international sales.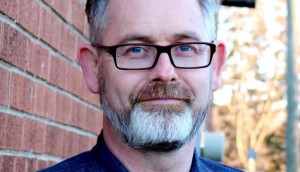 Bristow Global ups Sean Connolly to VP, development
Playback catches up with Julie Bristow on the company's development slate and opportunities under its new parent co, Kew Media.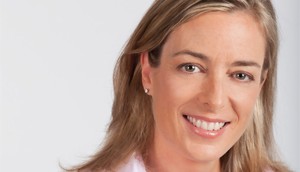 Bristow Global Media nabs format rights to Life on Duty
The Israeli factual series from Gil Formats follows the work and personal lives of first responders.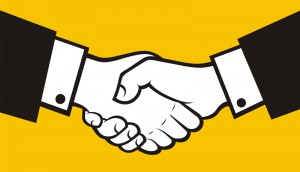 MIPCOM: Bristow, Attraction Images pact on development deal
With three in-development projects already on the slate, the new partnership will target global reach with a women-first content strategy.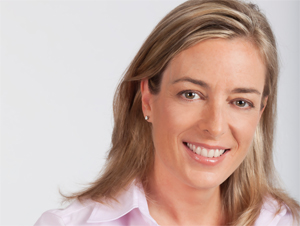 BGM teams with Electric Pictures on WWI int'l copro
The Canada-Australia coproduction 100 Days to Victory is a co-commission from Corus, Foxtel and BBC Scotland.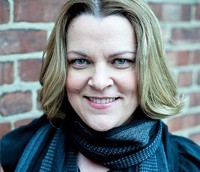 Bristow Global Media ups Marlo Miazga
The newly appointed VP of content replaces former head of content Claire Adams who left in September last year.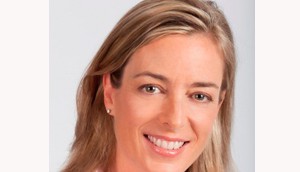 Bristow Global Media adds advisory board
With BGM in post-production on Canada: The Story of Us and Hockey Wives season three, Julie Bristow talks about plans for 2017 and beyond.