Julian Richings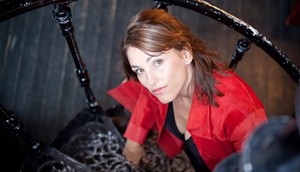 Cameras roll on The Space Between
The feature directorial debut from Amy Jo Johnson (pictured) is executive produced by Shaftesbury chairman and CEO Christina Jennings.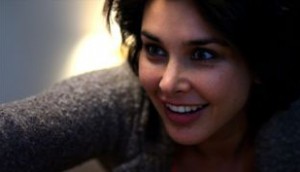 Patch Town begins production, unveils cast
Lisa Ray (pictured) and Julian Richings topline the dark comedy from director-producer Craig Goodwill and producer David Sparkes, which begins shooting in Toronto on Jan. 9.
Rob Ramsay, Julian Richings and Lisa Ray find Boy Toy with Suki Films
The trio are reuniting after starring in Craig Goodwill's short film Patch Town, on which the upcoming feature is based.